We offer a wide variety of services, including welcome sweets, original local experience tours, and the unique in-building experience of the GOOD NATURE STATION. In addition, we will provide enjoyable time for your mind and body with experiences inside the building that only a total lifestyle facility called GOOD NATURE STATION can offer.
GOOD NATURE HOTEL KYOTO
4-9F
Soaking up in GOOD NATURE, a spot to enjoy with five senses.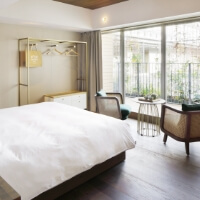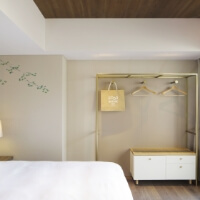 GOOD NATURE BEAUTY AND CAFE
3F
Charge energy into your soul and body. "Beauty & Relaxation" floor.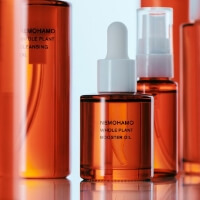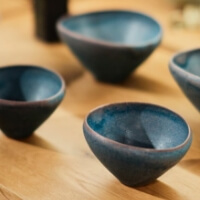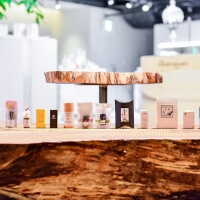 GOOD NATURE GASTRONOMY
2F
Michelin-starred restaurants are gathered in which you can enjoy the taste of spirited chef's creation.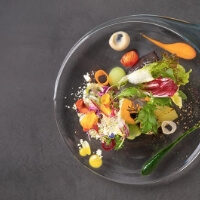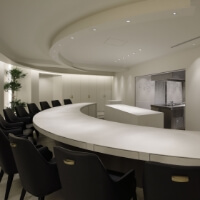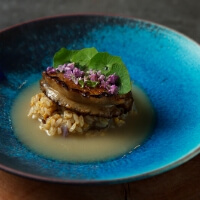 GOOD NATURE MARKET
1F
Variety market wher you can shop and eat, with selected natural-made items.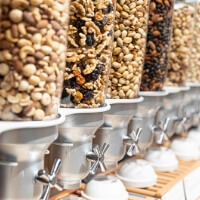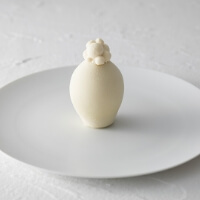 PiPPA(Shared Bicycle Service)
B1F
Always Open "Guided Tour of GOOD NATURE STATION" GOOD NATURE WALK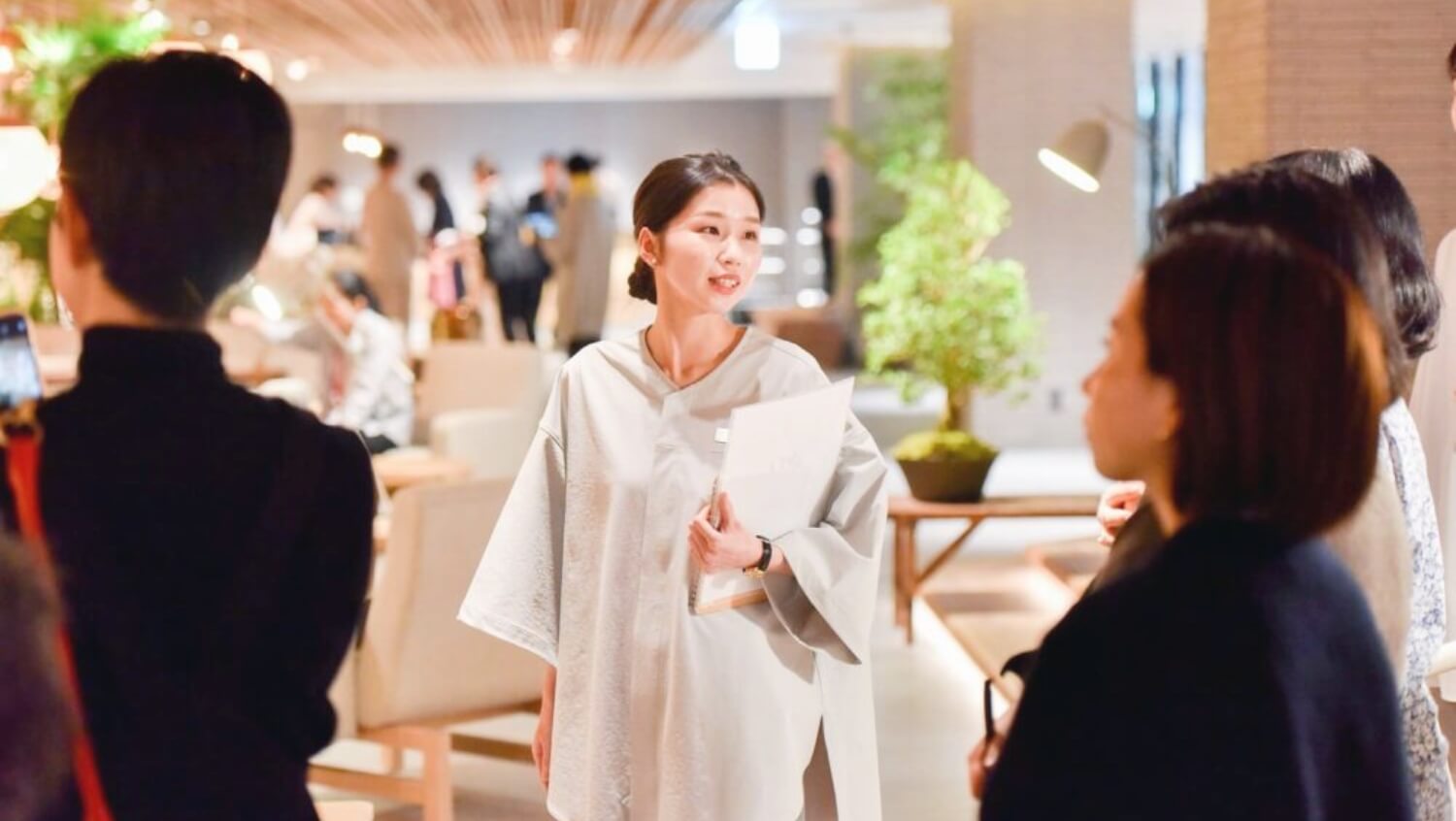 We offer a tour of the hotel only for our guests.
GOOD NATURE CONDUCTOR will guide you around and explain the attraction of each floors.
Participation is free and only for hotel guests.
Please gather at the start time.
Start time
16:00 – 16:40
Gather at
In front of the front desk on the 4th floor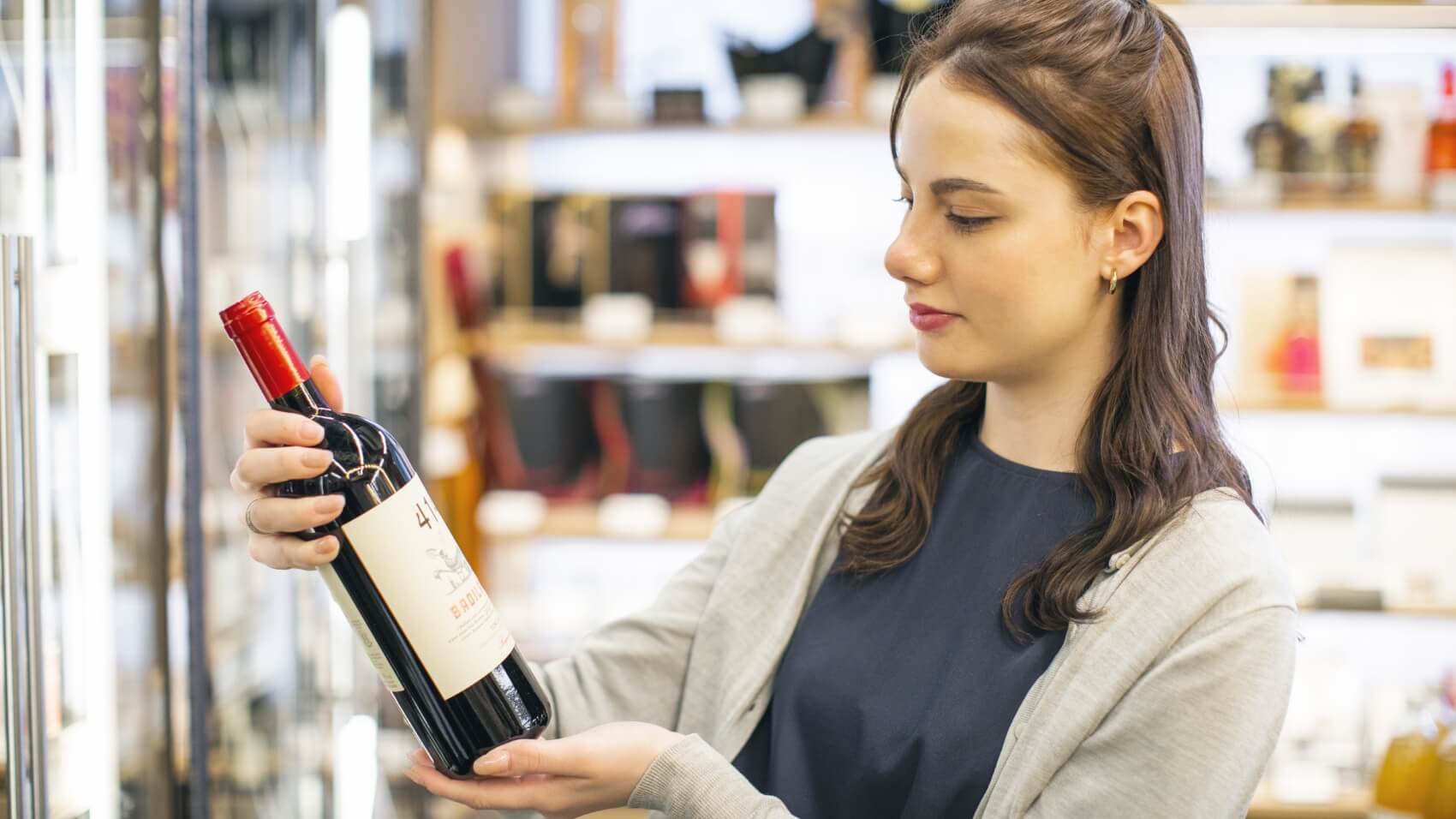 SHOPS
PURCHASE
For a comfortable, fun and healthy lifestyle.
Only GOOD NATURE STATION can provide you with the best items to choose from.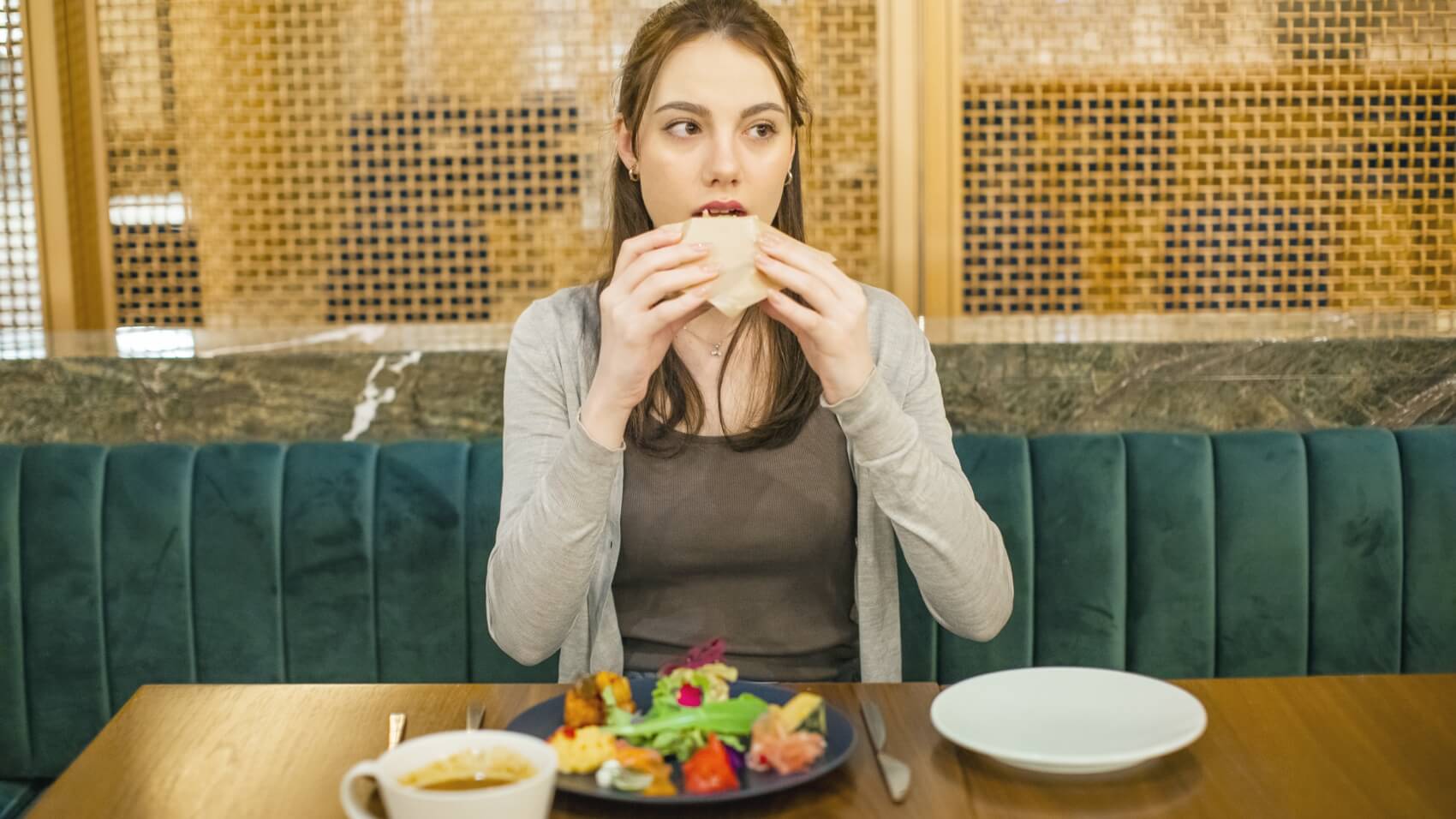 restaurants, cafe, bar and market
EAT
Starting with a Michelin two-star restaurant, there are 10 restaurants, cafes and pattiseries in the hotel to offer an exceptional food experience that includes diverse menues such as teppanyaki and ramen, as well as vegan and halal options.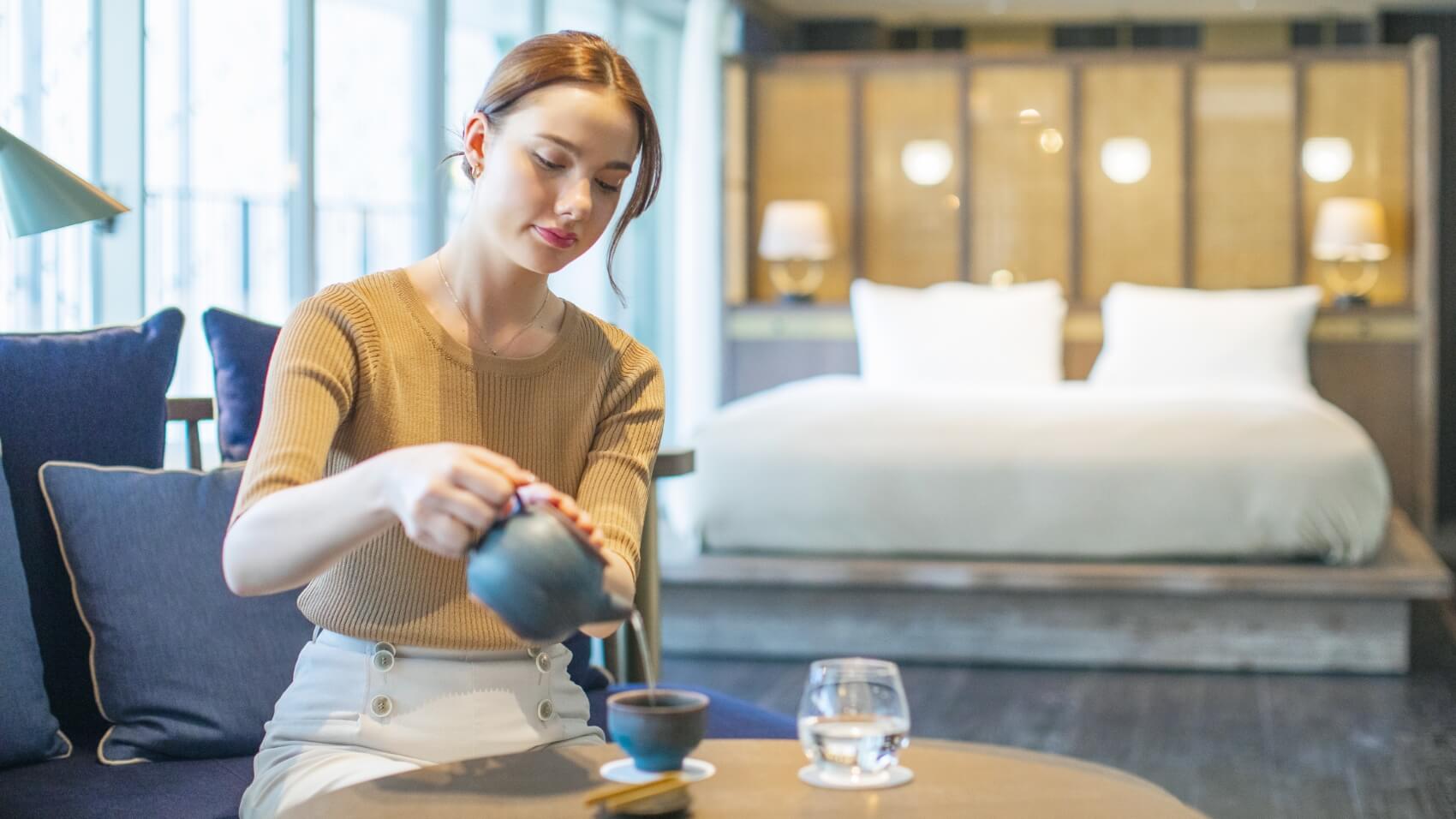 hotel
STAY
With interior design based on natural wood, our guest rooms ranging in seze form 28-90m2 produce a comfortable space for multiple guests.
We offer you a memorable stay both physically and mentally.