Initiatives and Concepts for Creating a Sustainable Society
Our approach to the SDGs – Applicable SDGs
We will contribute to the achievement of the SDGs by proposing 5GOOD things. These activities are certified along with the relevant SDGs in the "BIOSTYLE PROJECT" promoted by the Keihan Group.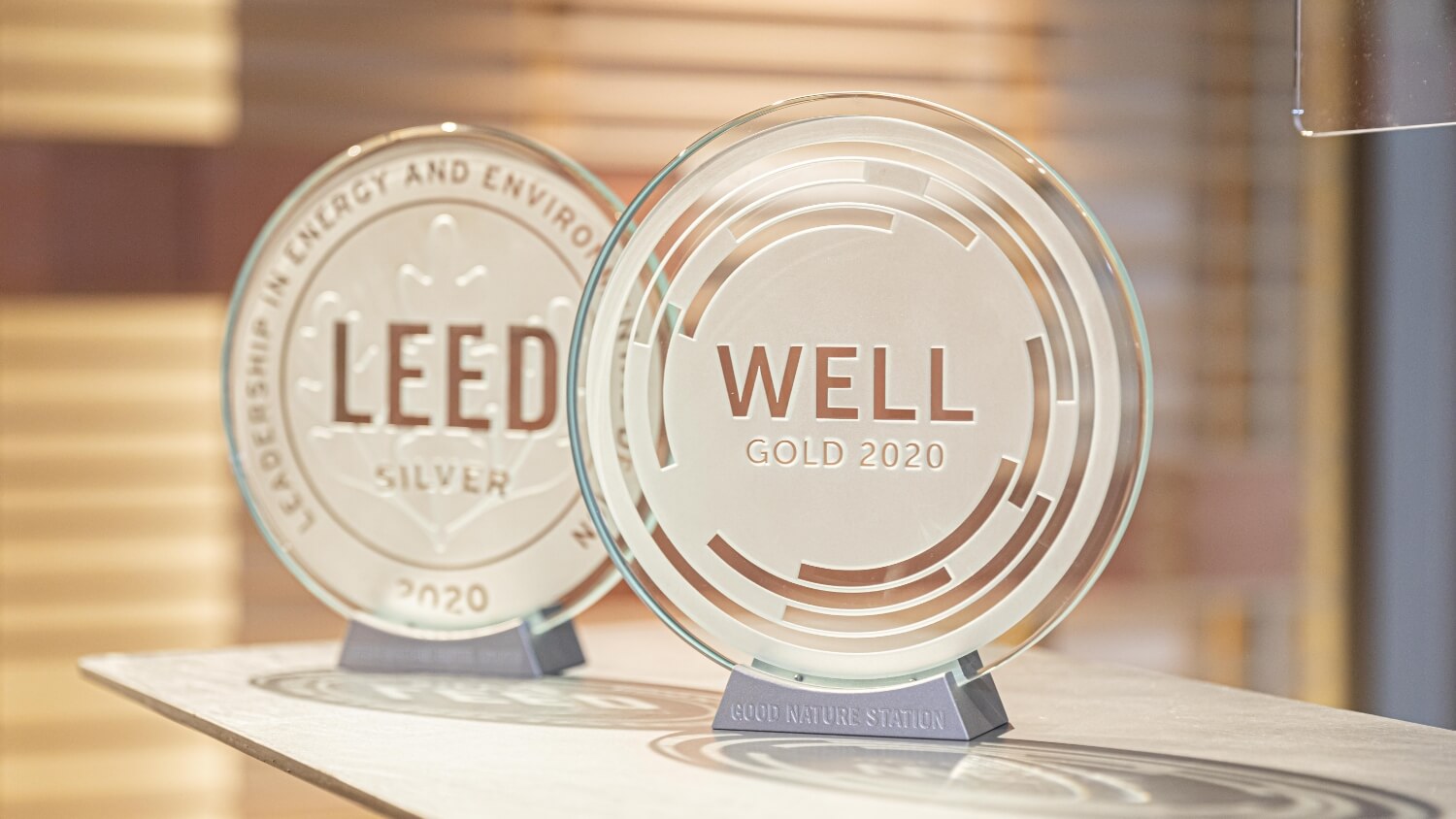 WELL Certification (v1), LEED Certification
In August 2020, we obtained the Gold rank of the WELL Building Standard™(v1) ("WELL Certification"), which recognizes buildings that are environmentally friendly and healthy, and in August of the same year, we obtained the Silver rank of Leadership in Energy & Environmental Design ("LEED Certification"), a program that evaluates green buildings for their environmental friendliness. This hotel is the first hotel in the world to simultaneously acquire both WELL and LEED certifications based on the hotel version of the evaluation standards.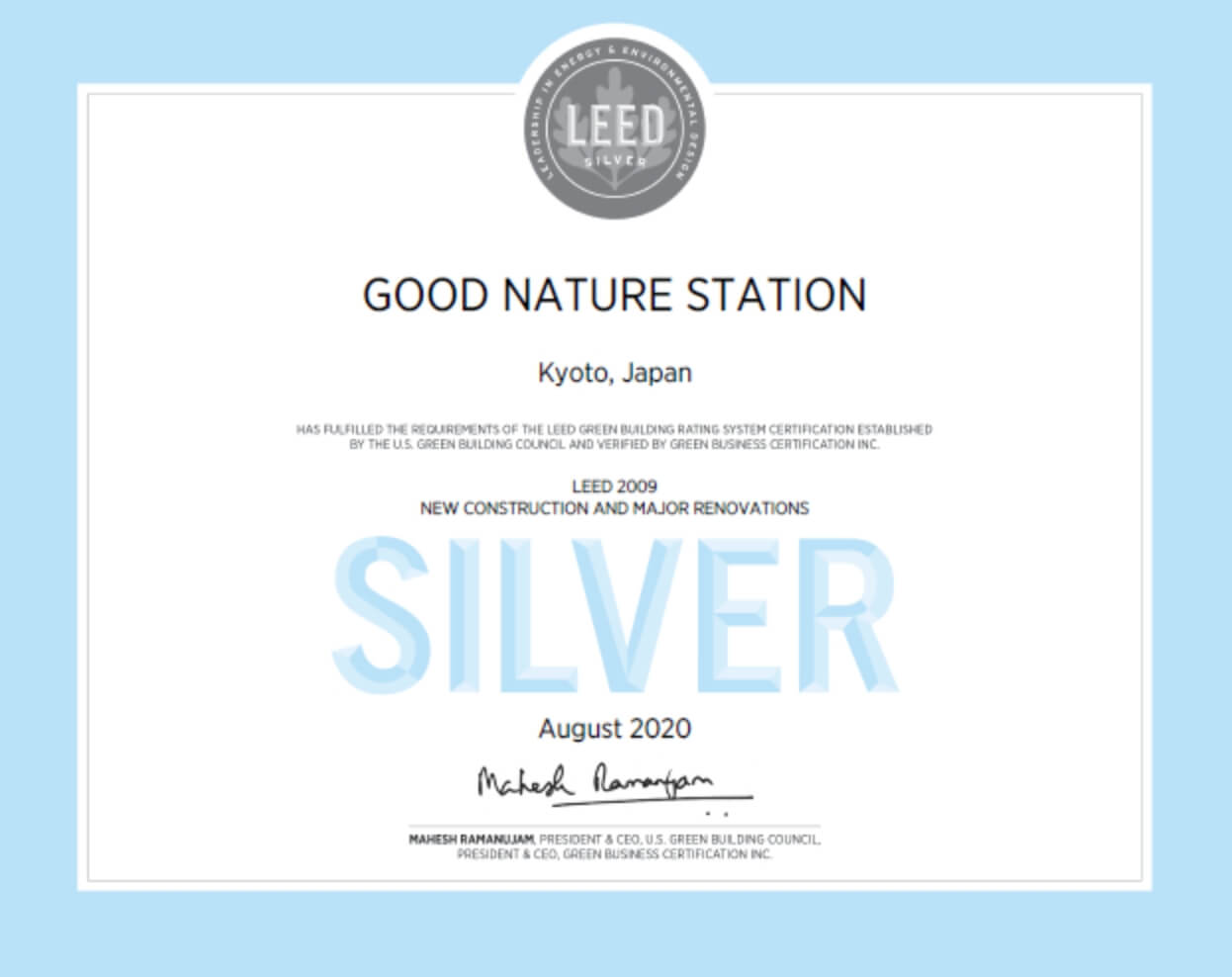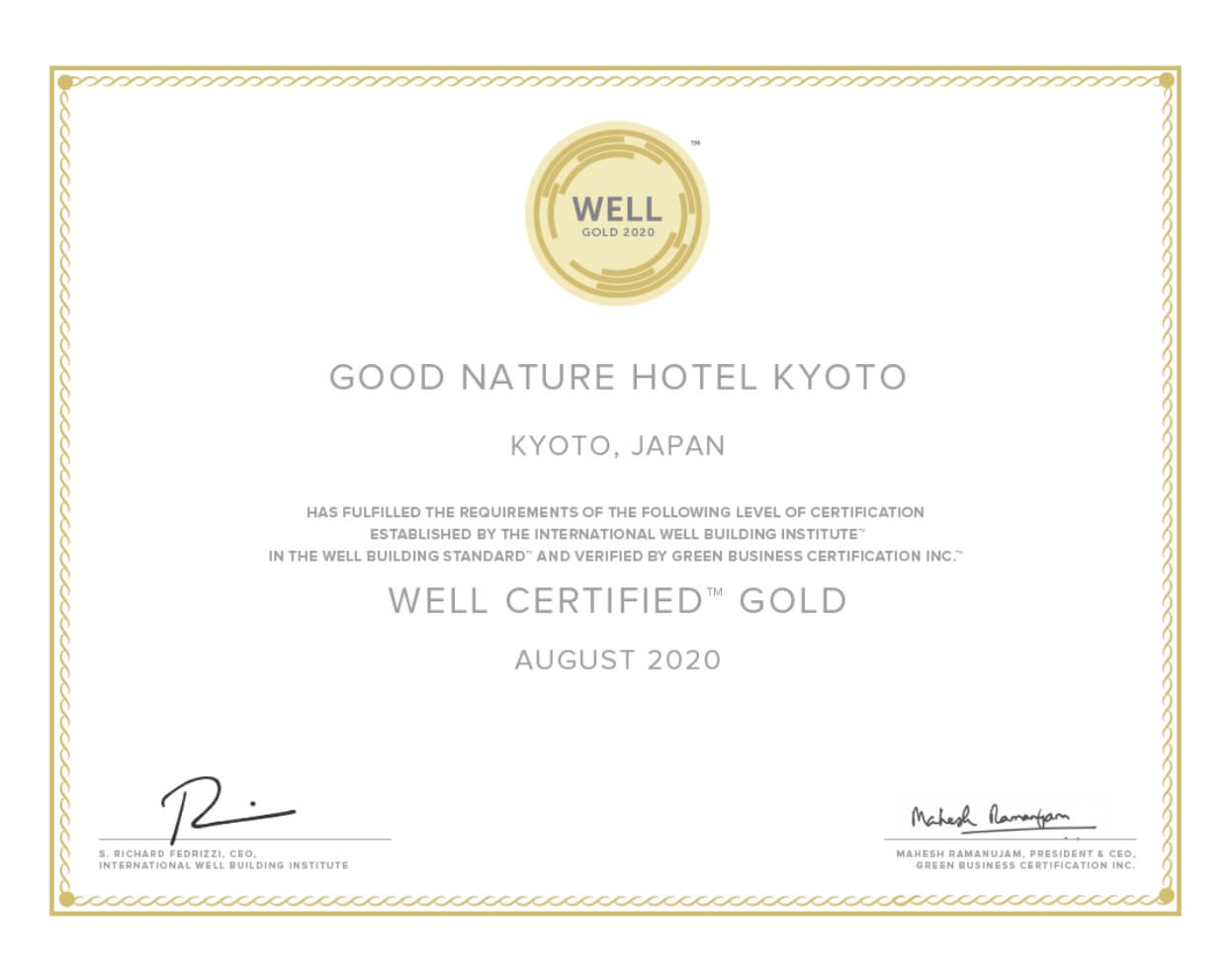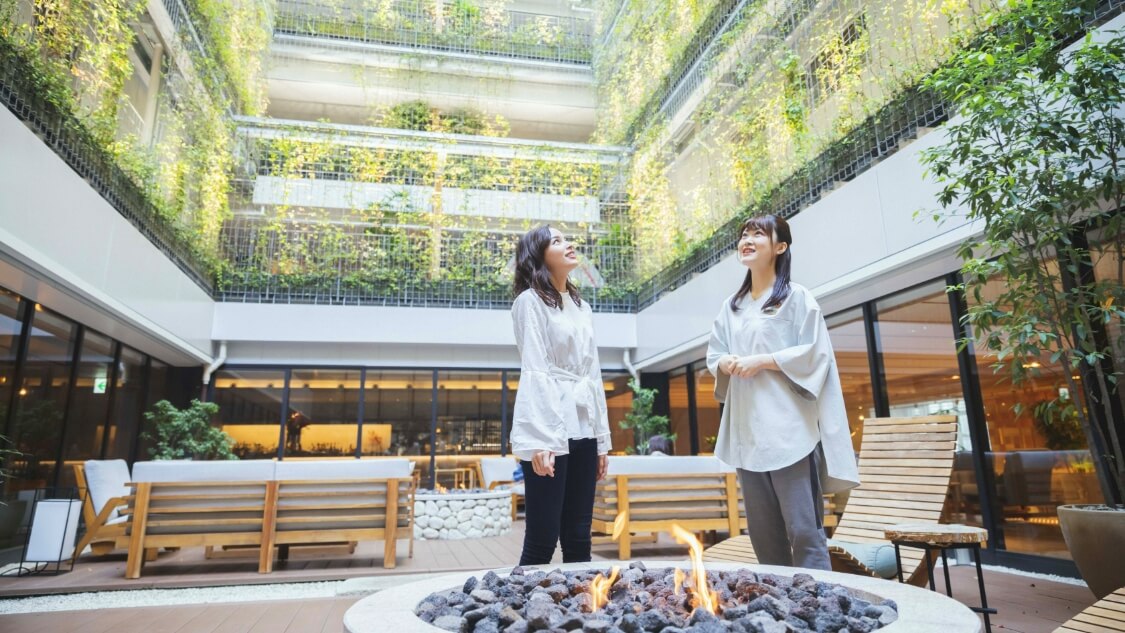 Japan's largest courtyard wall greening and 100% renewable energy use
Although located in Shijo-Kawaramachi, one of the busiest areas in Kyoto, the building provides a space where residents can be surrounded by greenery and nature. In addition, electricity is practically 100% renewable energy, a choice that places little burden on the environment.

Our Concept
5GOOD
GOOD NATURE's selection criteria are "healthy and happy for the body, mind, community, society, and the earth".
GOOD for Health
GOOD for Minds
GOOD for Locals
GOOD for Social
GOOD for Earth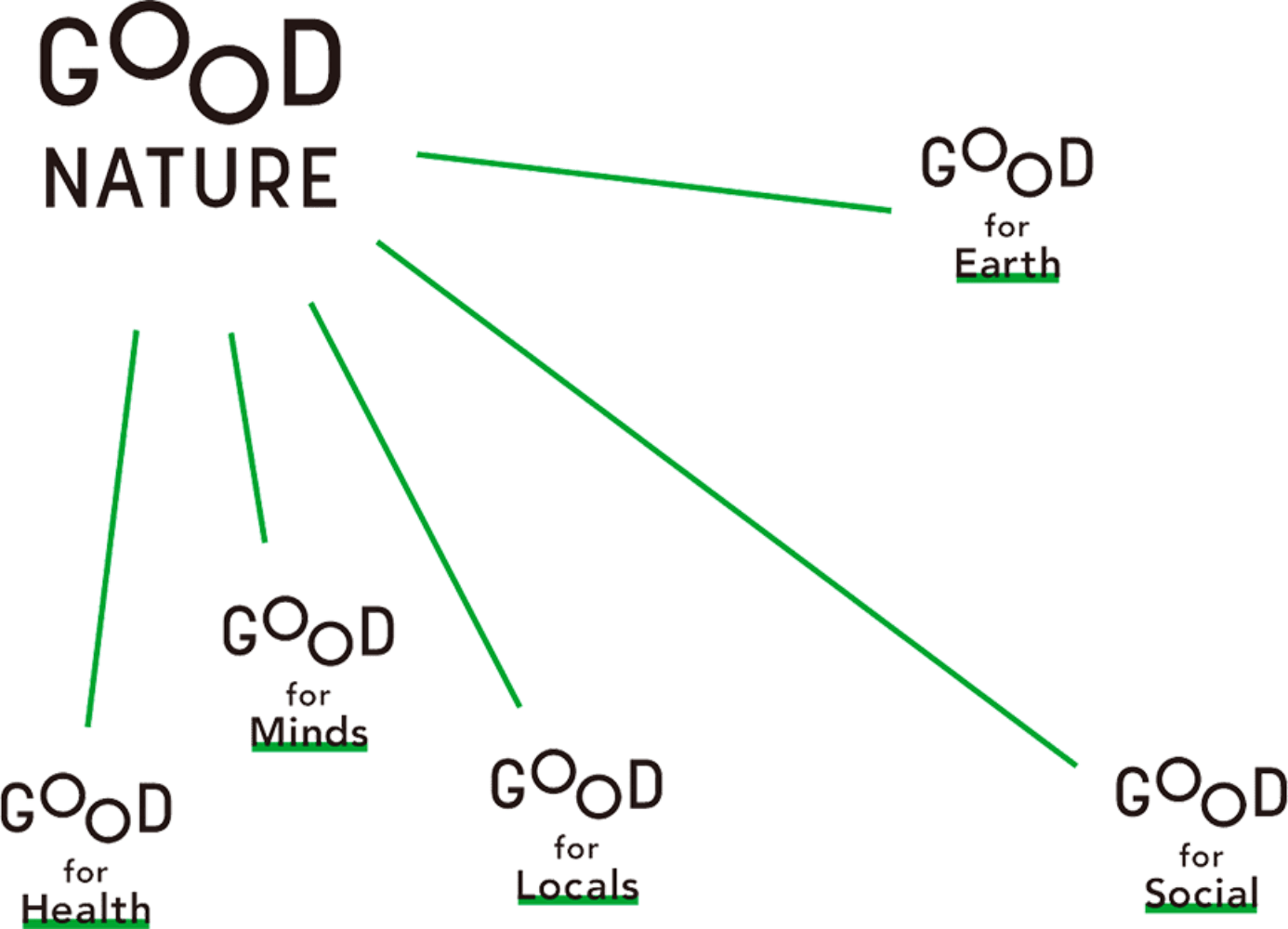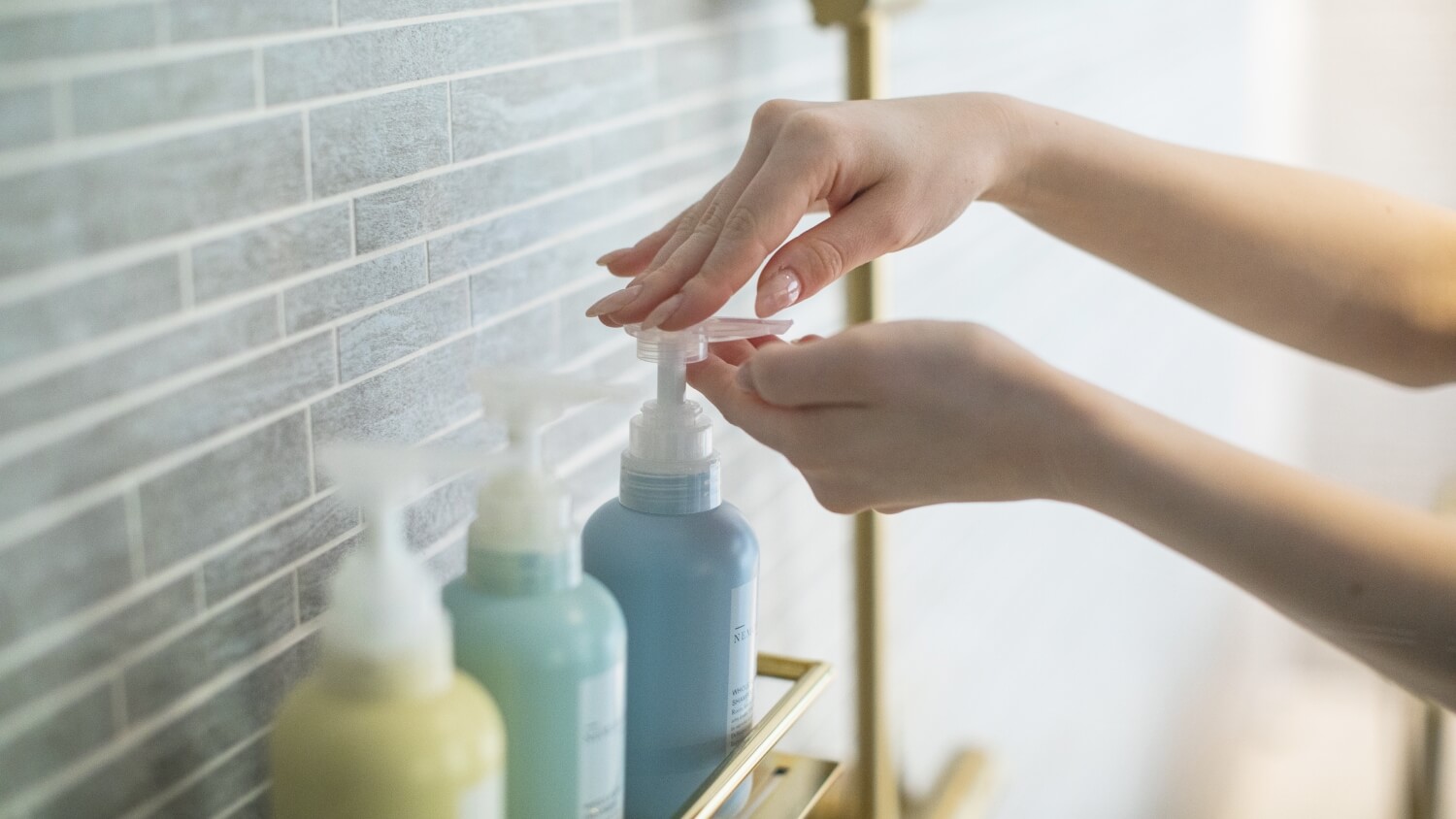 Original organic cosmetic amenity of 100% natural origin
NEMOHAMO, a 100% naturally derived organic cosmetic developed in-house, is placed in hotel guest rooms. Not only can you experience the cosmetics during your hotel stay, but you can also purchase them at the store.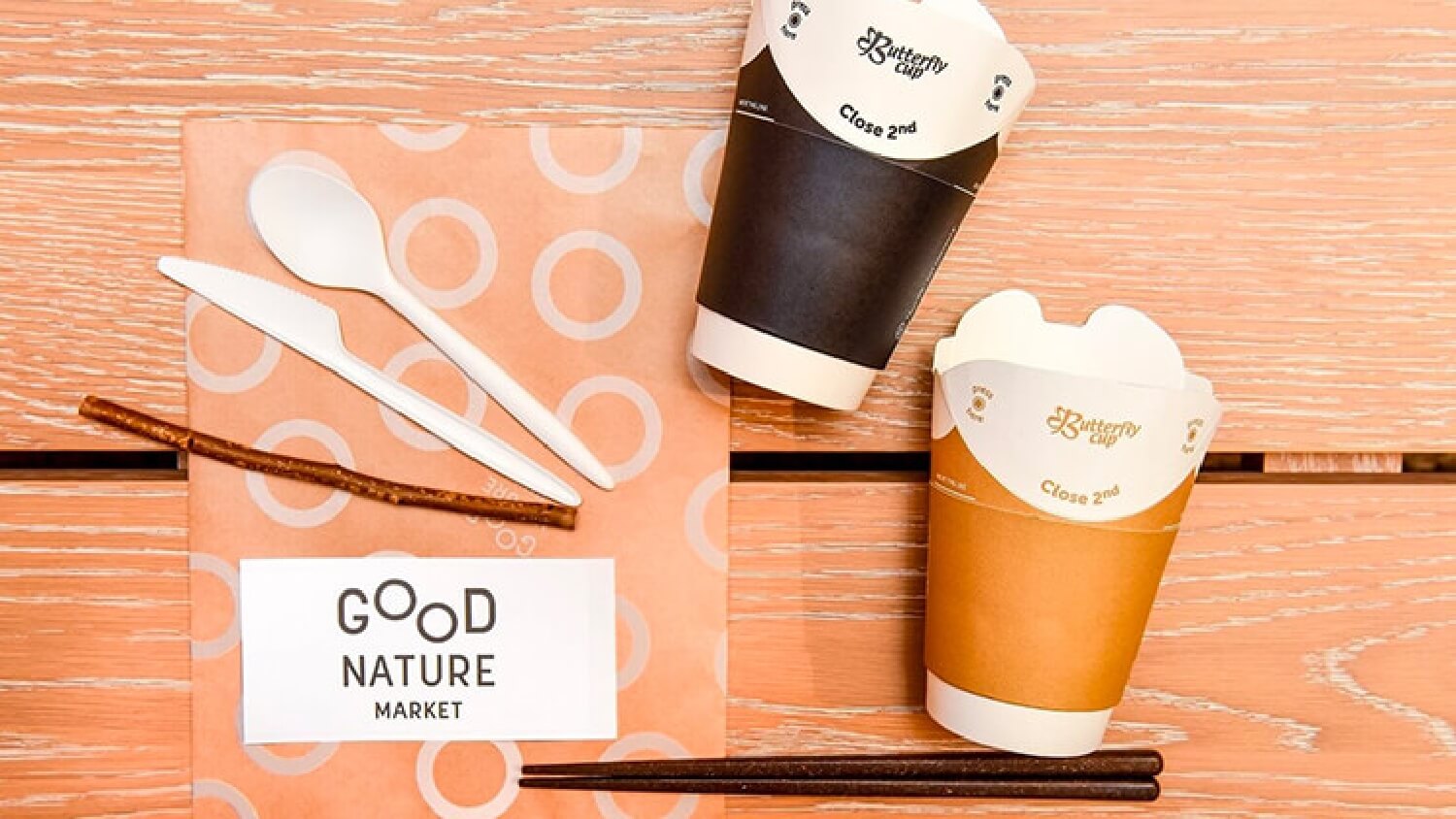 Efforts to Reduce Plastic
We will continue our efforts until eco-friendly packaging becomes the norm, even if it means small actions for the earth, such as plastic-free butterfly cups, washable and reusable cutlery and chopsticks made from bio-based plastics, and muddlers made from reused tree branches.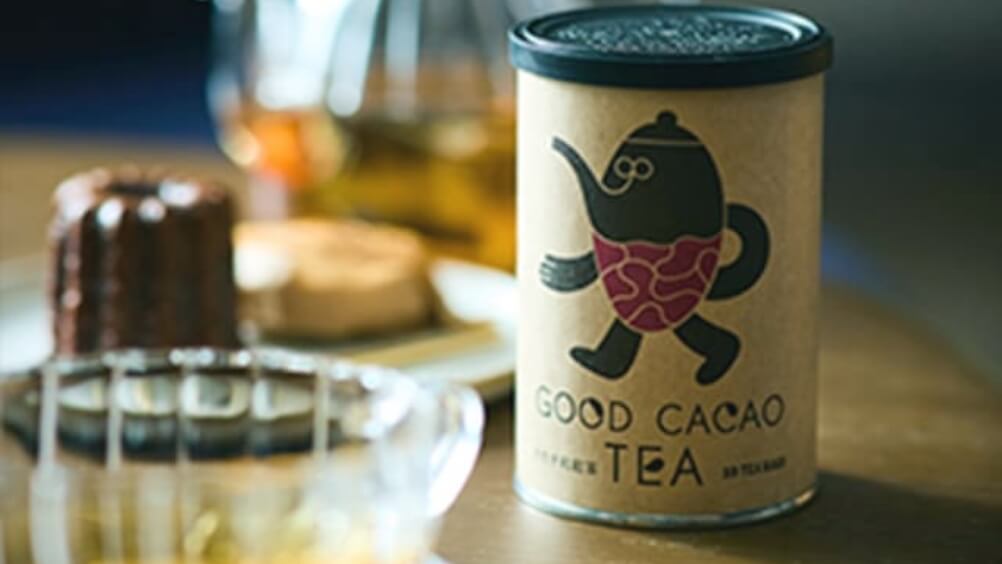 Upcycled original cocoa tea
Bean-to-bar chocolates from the original sweets brand RAU are available in hotel rooms. The Cocoa hulls produced in the manufacturing process is upcycled to create cacao tea. We hope you will enjoy the taste while also feeling the story of the circulation.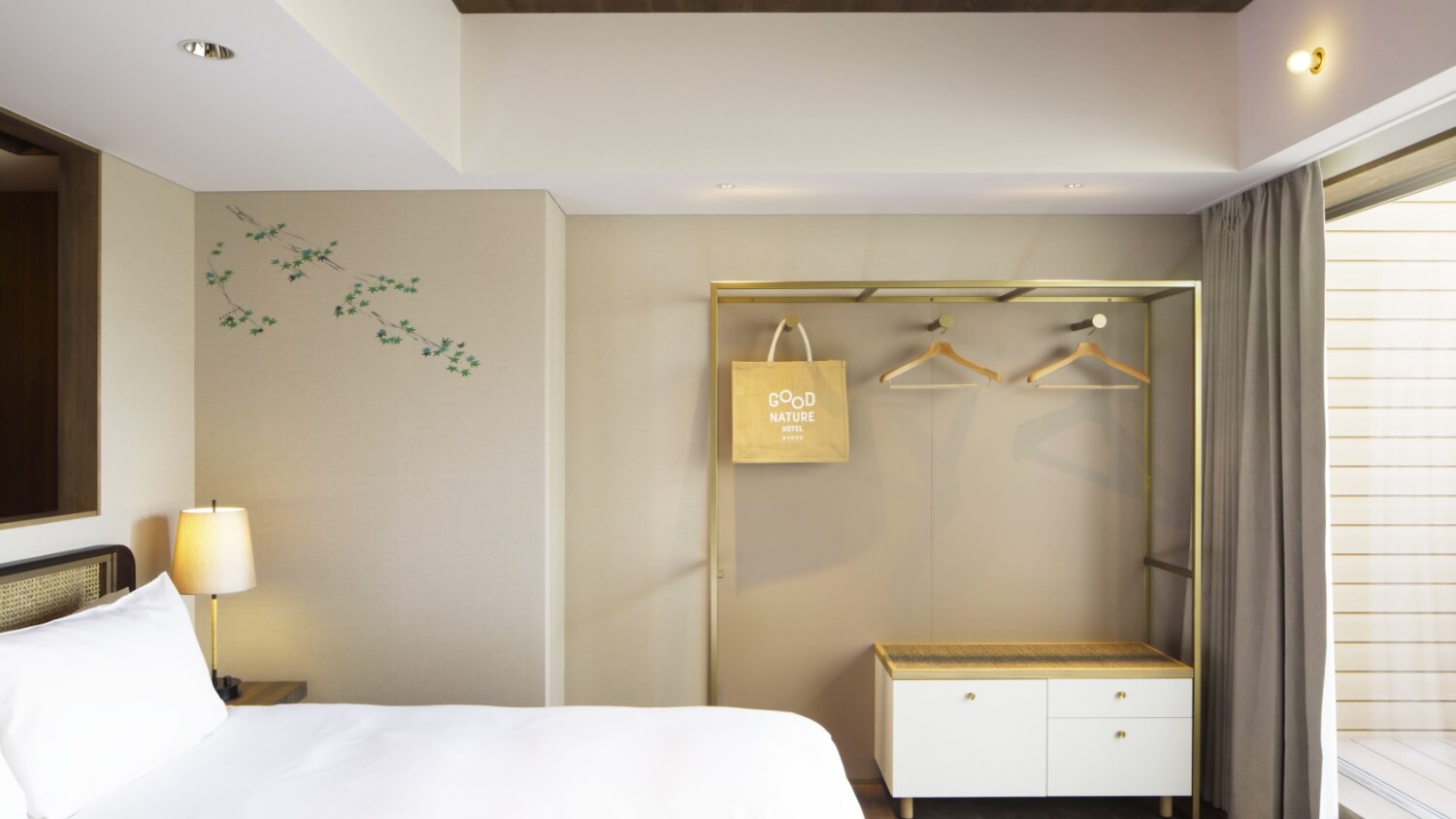 A pleasant-sleep lighting system that invites you to a good night's sleep and pleasant awakening
The "Circadian Lighting System" invites you to a high quality of sleep and pleasant awakening by bringing you closer to the ancient rhythm of living with the sun: going to sleep when the sun goes down and waking up in the morning sun.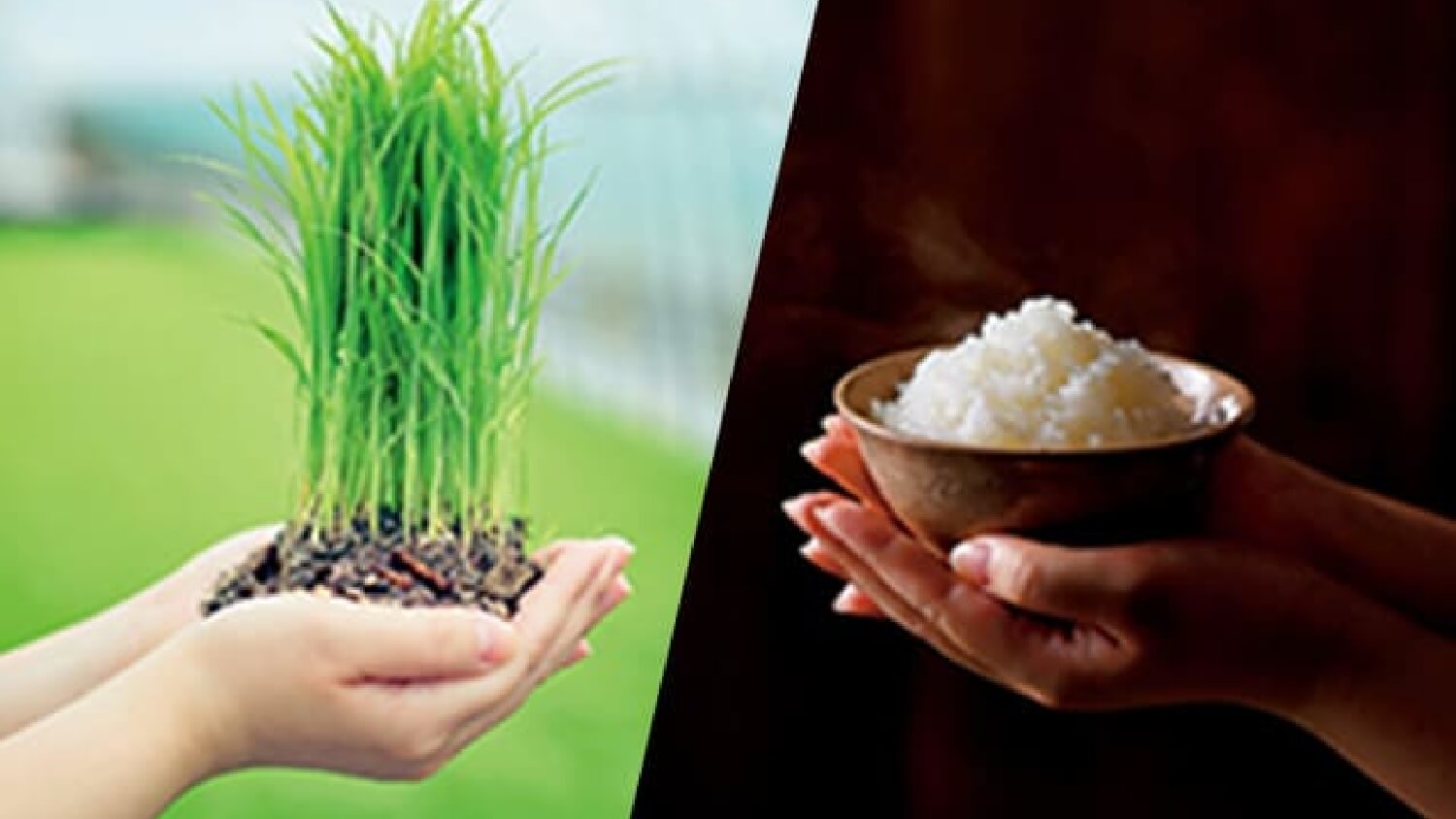 Turning Food Waste into Agricultural Fertilizer
Food loss is an issue that needs to be addressed by society as a whole, and at GOOD NATURE STATION, food waste from our facilities is composted and used as fertilizer. GOOD NATURE STATION is working with farmers to establish a recycling-oriented agriculture.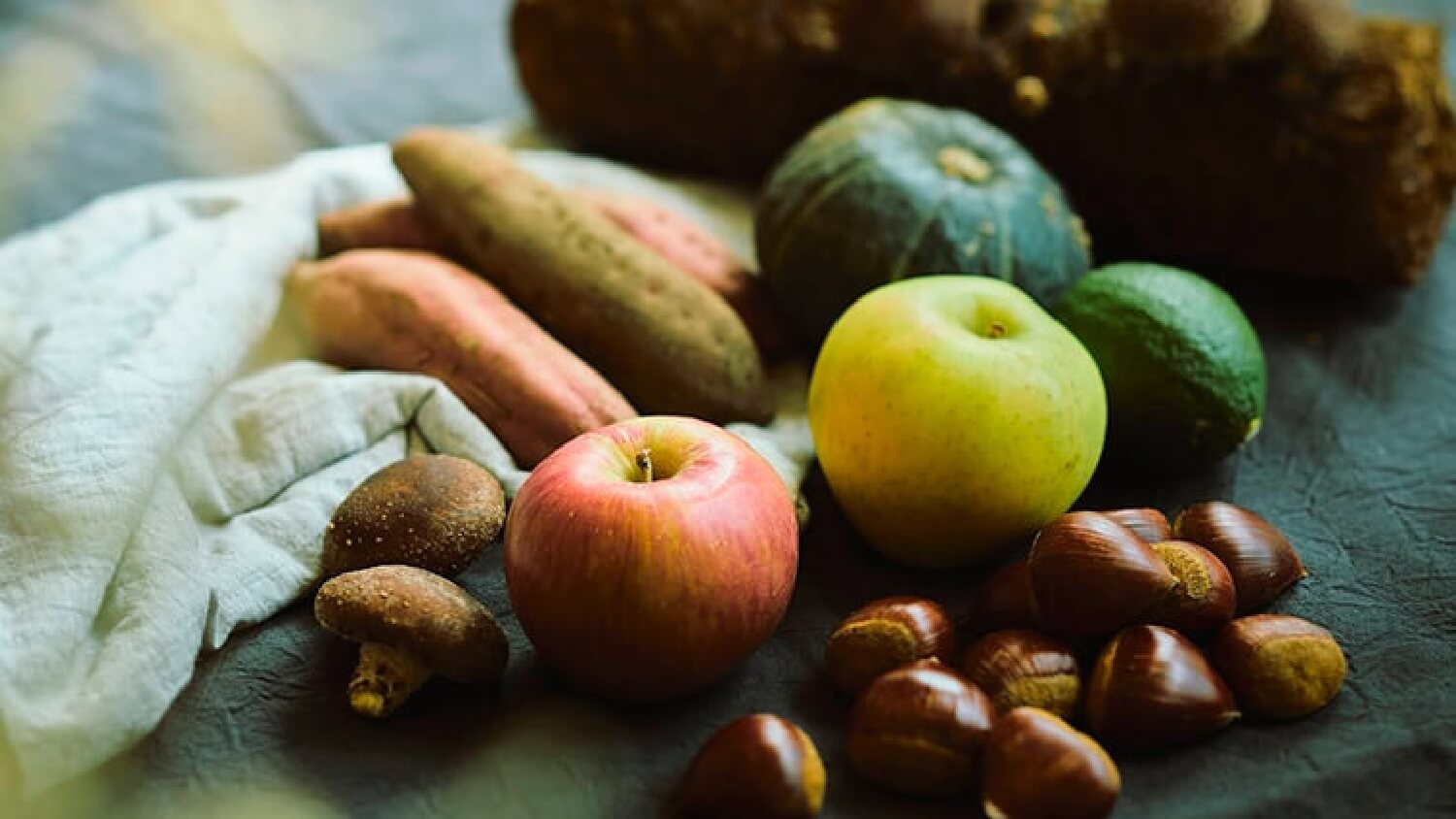 Local Production for Local Consumption
We collaborate with local producers of agricultural products, crafts, and processed foods in Kyoto and other areas, and sell their products in the market.
Amenities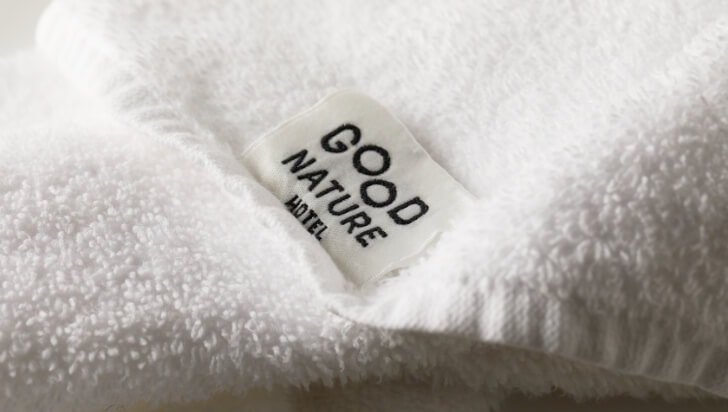 IKEUCHI ORGANIC towels are made from 100% organic cotton and 100% renewable energy (wind power).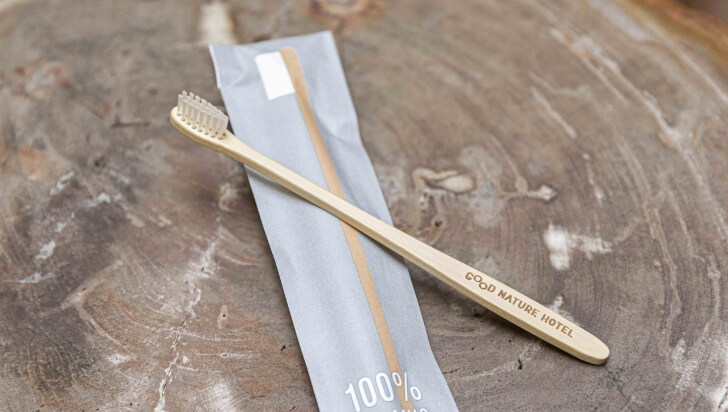 In order to conserve resources, we do not provide toothbrushes, hairbrushes, or shavers in guestrooms, and encourage guests to bring their own. For guests who forget to bring their own, bamboo toothbrushes and wooden hairbrushes are available at the front desk.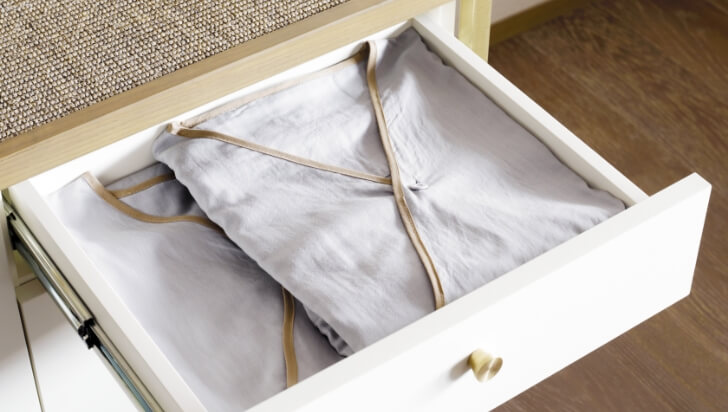 Nightwear is made of gauze double weave material and has a separate upper and lower layer. The nightwear is made of a gauze double weave fabric with a comfortable design that is a little wider at the feet. Please enjoy your stay in your room in a relaxing style.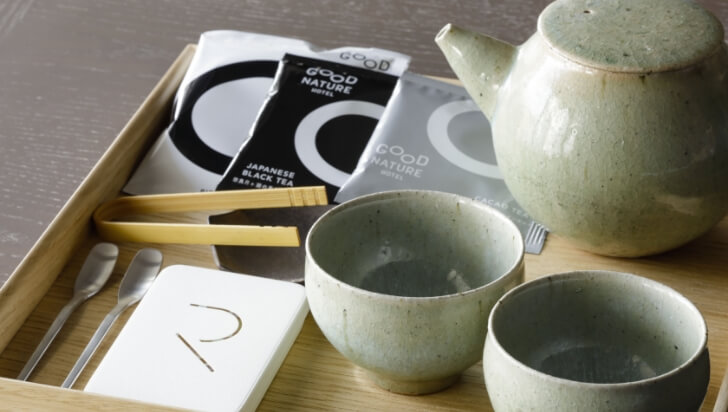 The cacao tea is made by upcycling cacao husks used in the production process of RAU's sweets, and has the aroma of chocolate. The tea is an original sencha green tea with the aroma of chocolate.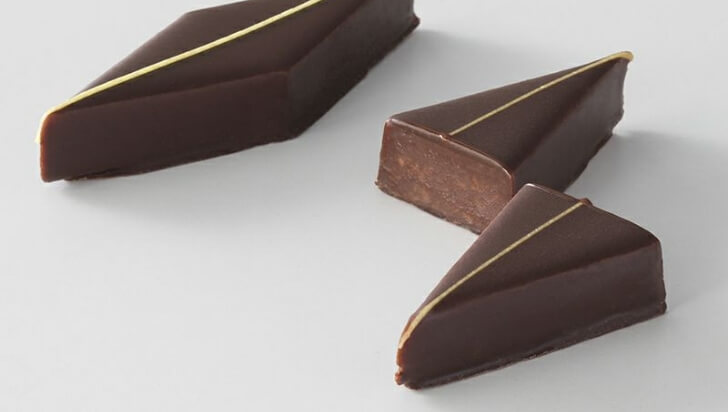 The welcome sweets are chocolates made from RAU's green beans. The cacao beans are imported through fair trade. The cacao hulls produced in the manufacturing process are upcycled in-house without being thrown away, and this is the cacao tea set in the room. Those who taste it are also part of the "cycle. *Contents may change depending on the season.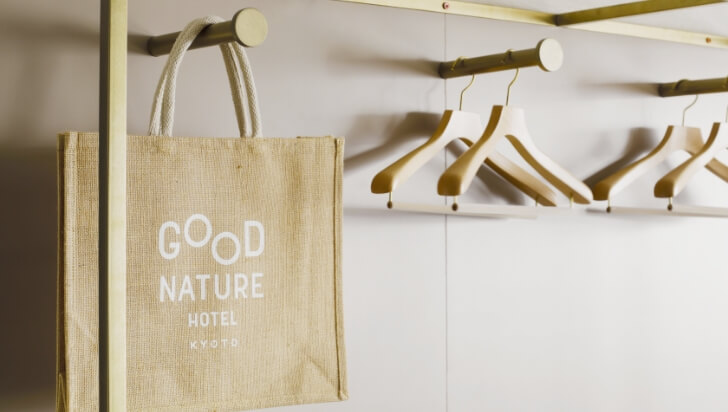 As a small going-out or sub-bag. Enjoy a sustainable stay with the jute bag, an eco-friendly material with an appealing natural texture.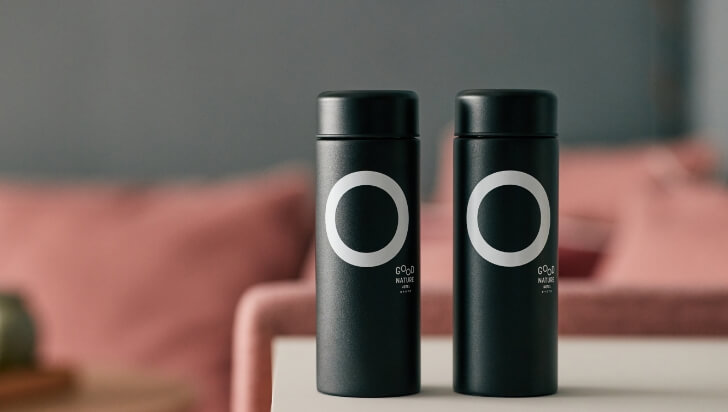 Aiming for a global environmentally friendly hotel style, the hotel has installed water servers on each floor of guest rooms and provided original hotel tumblers in all guest rooms as a new effort to get rid of plastic.