New lifestyle starting from the
GOOD NATURE HOTEL
GOOD NATURE HOTEL is not only in an ideal location for sightseeing in Kyoto, but is also taking concrete action to create a society that is better for people and the environment.
We aim to create a hotel where, when you stay at GOOD NATURE HOTEL, you are naturally contributing to the creation of a sustainable society.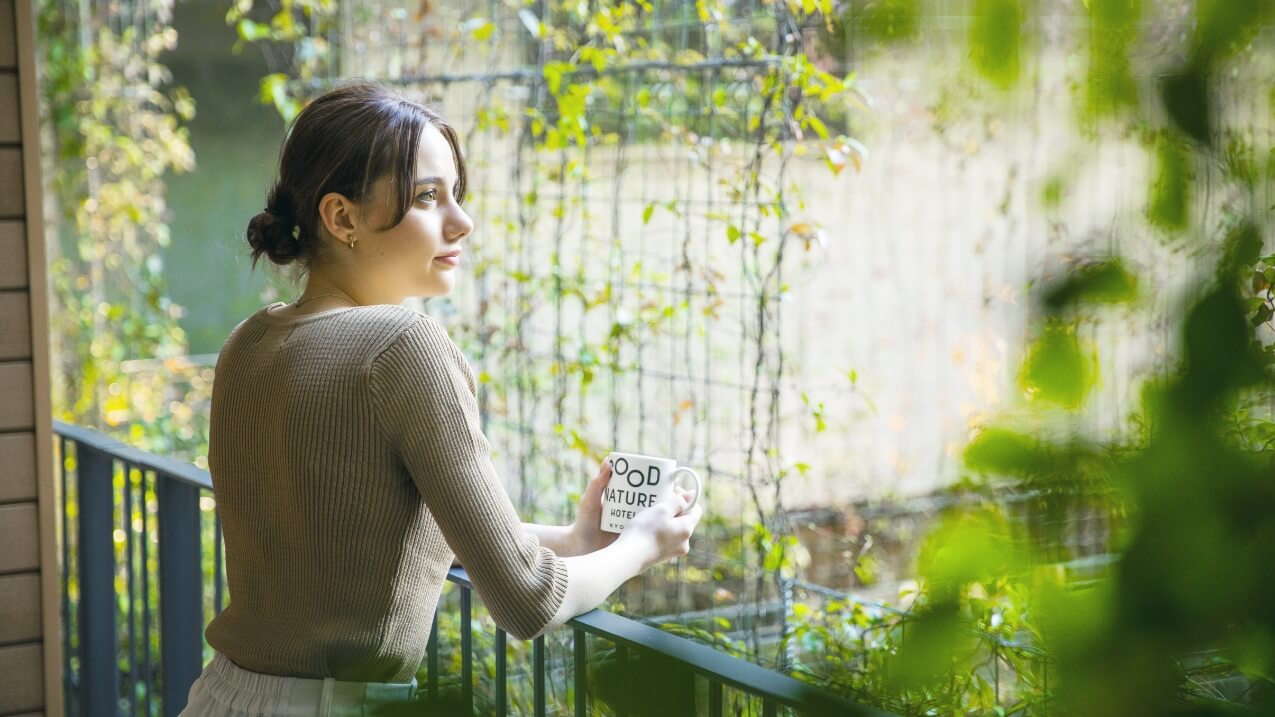 feature.01
Sustainability
Happiness is being healthy in body, mind, community, society, and with the environment. Commitment to happiness and comfort, without overdoing it. This is our concept.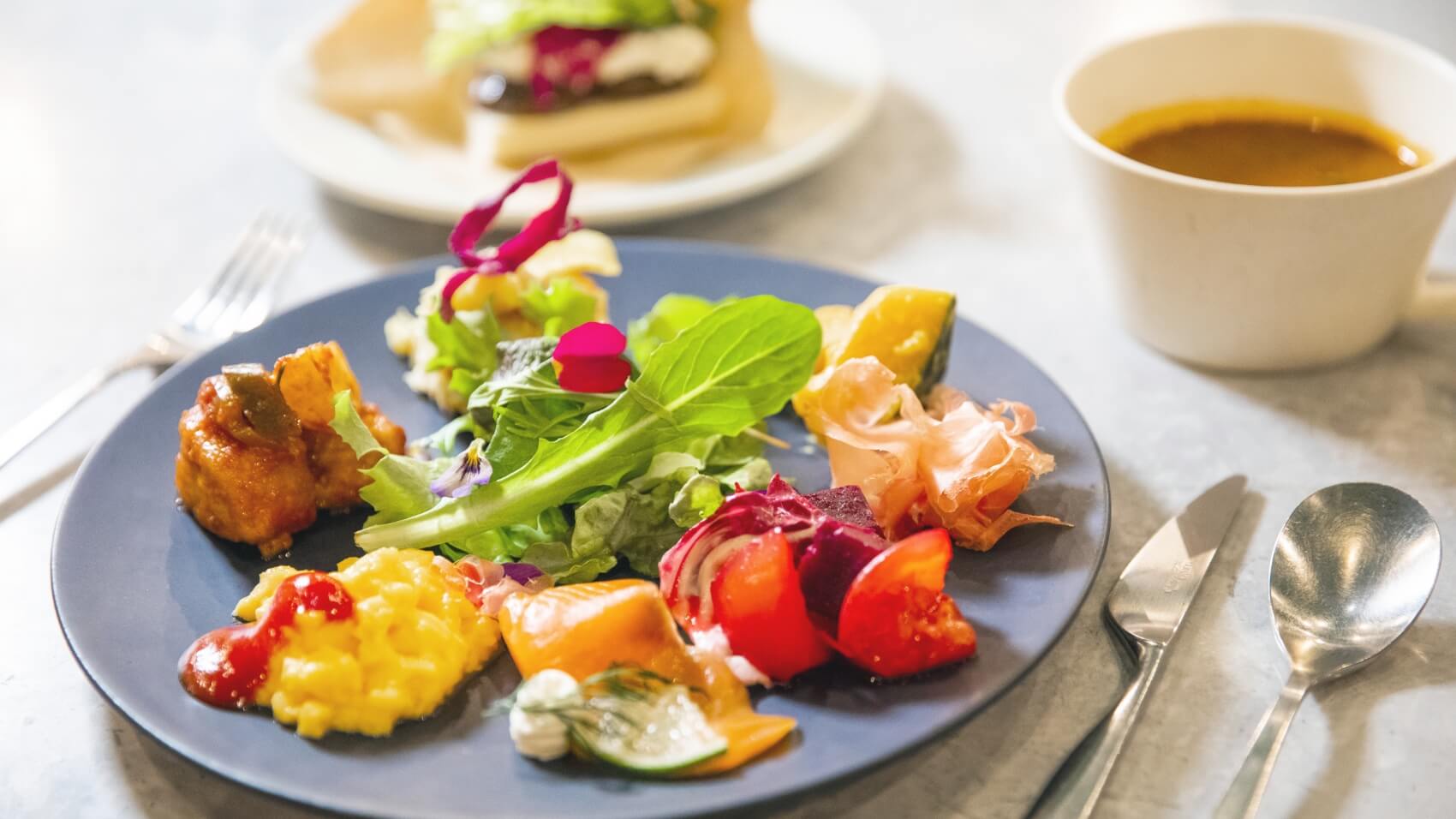 feature.02
Eat & Drink
Starting with a Michelin two-star restaurant, there are 10 restaurants, cafes, and patisseries in the hotel to offer an exceptional food experience that includes diverse menus such as teppanyaki and ramen, as well as vegan and halal options.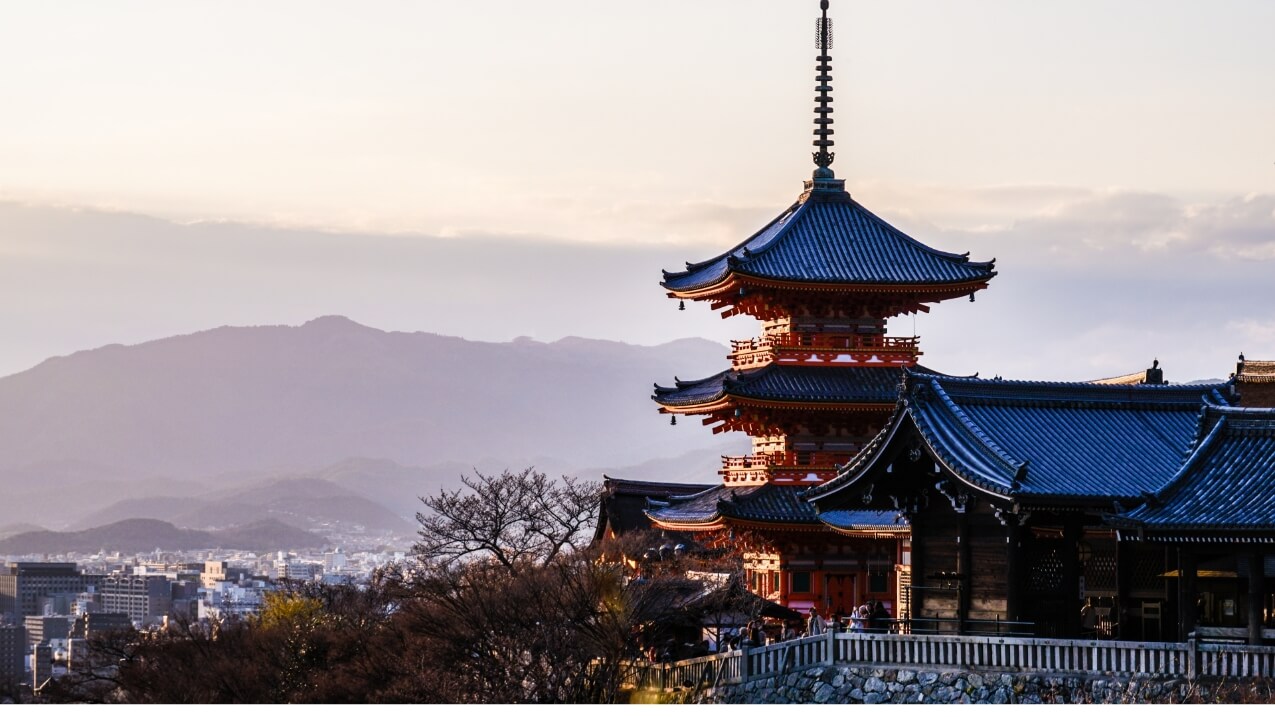 feature.03
Kyoto Experiences
GOOD NATURE HOTEL KYOTO offers many activities such as guided Kyoto tours, morning yoga, and zazen meditation.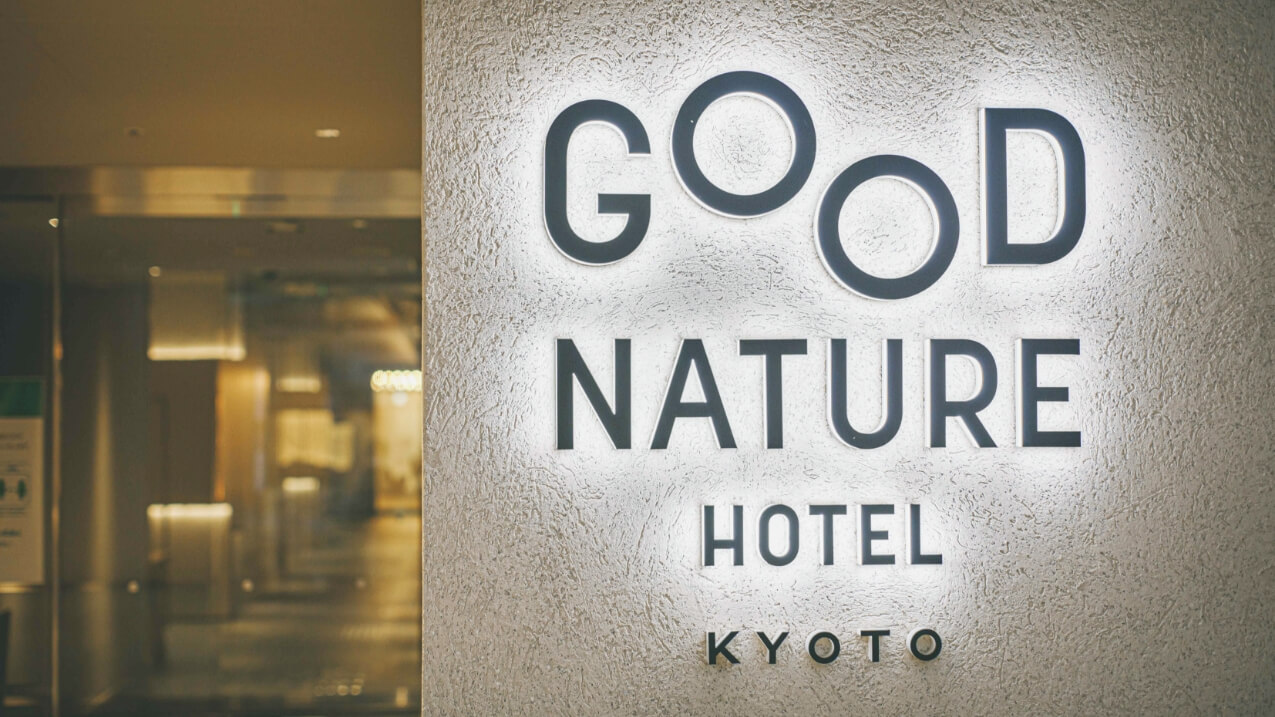 feature.04
Access
Ideal location for sightseeing, right in the heart of Kyoto, and just a 10-minute walk to the popular Gion area, a 20-minute bus ride to Kiyomizu Temple, and only a 3-minute walk to Kamo River for a great riverside walk.
Recommend