Meditation is a simple and fast way to reduce stress.
When the mind becomes tired, the body is also affected in various ways.
Meditation room is a new concept room to reset such mental fatigue through meditation.
Why not try mindfulness meditation, which focuses your awareness on the 'present moment', to regulate your body and mind?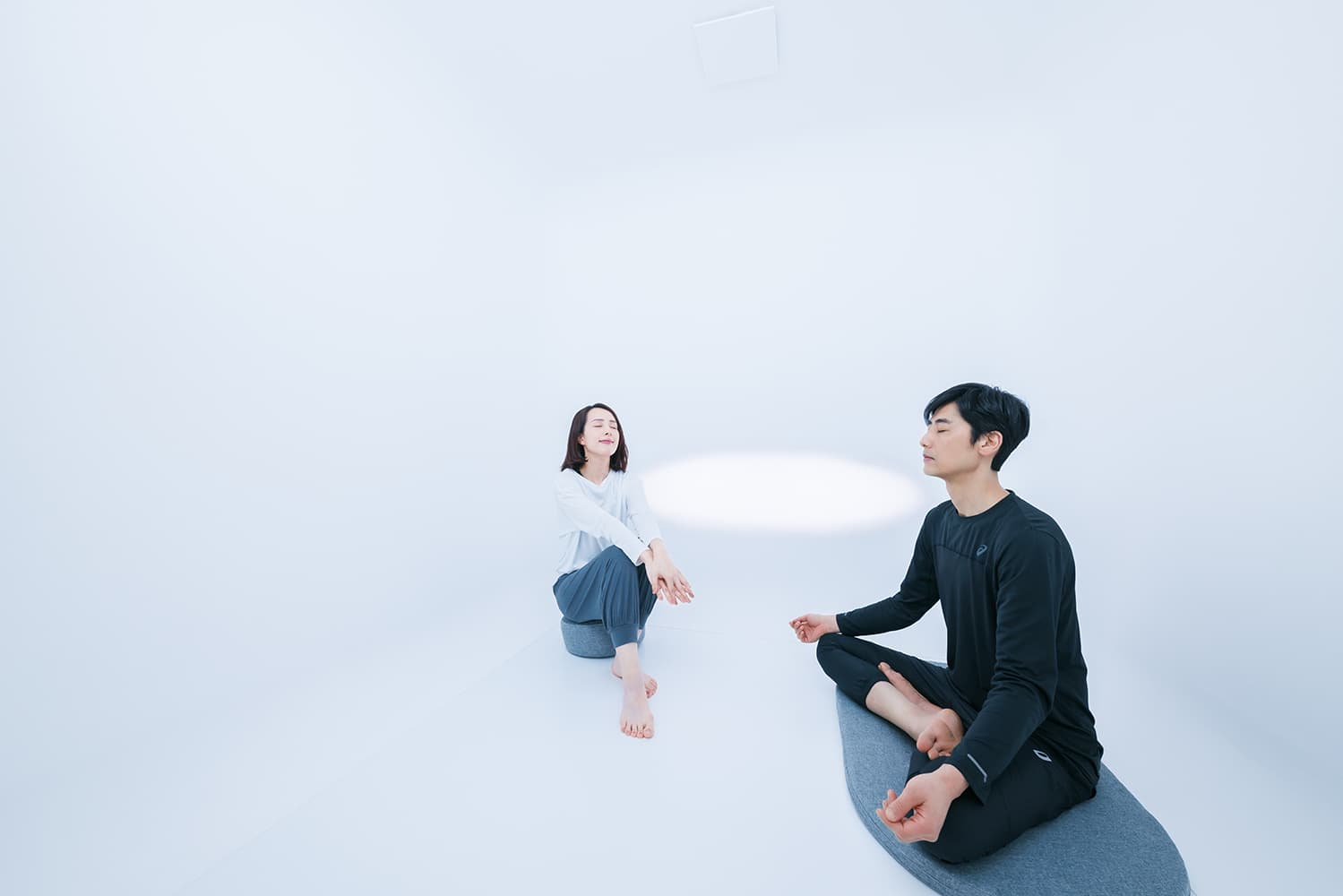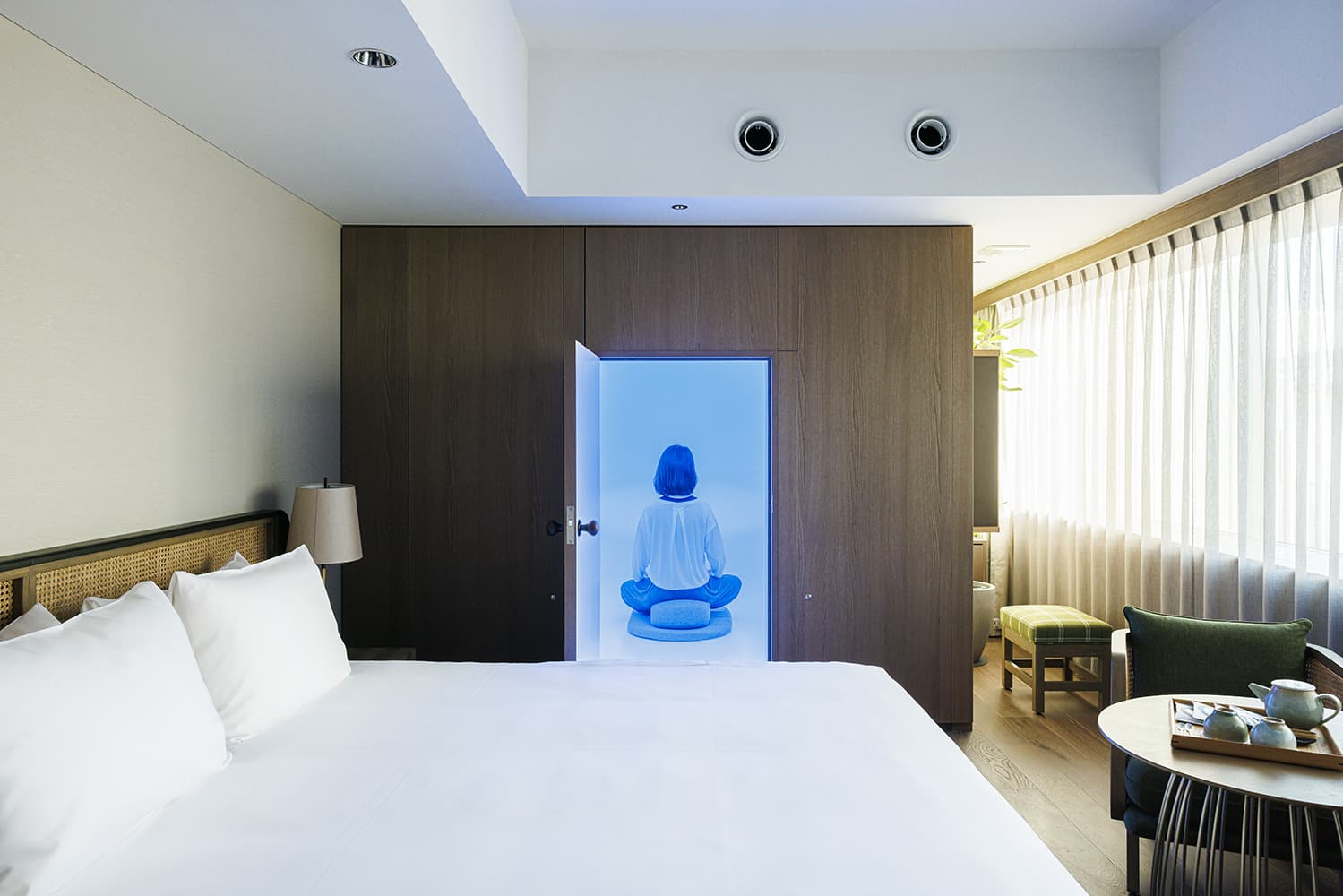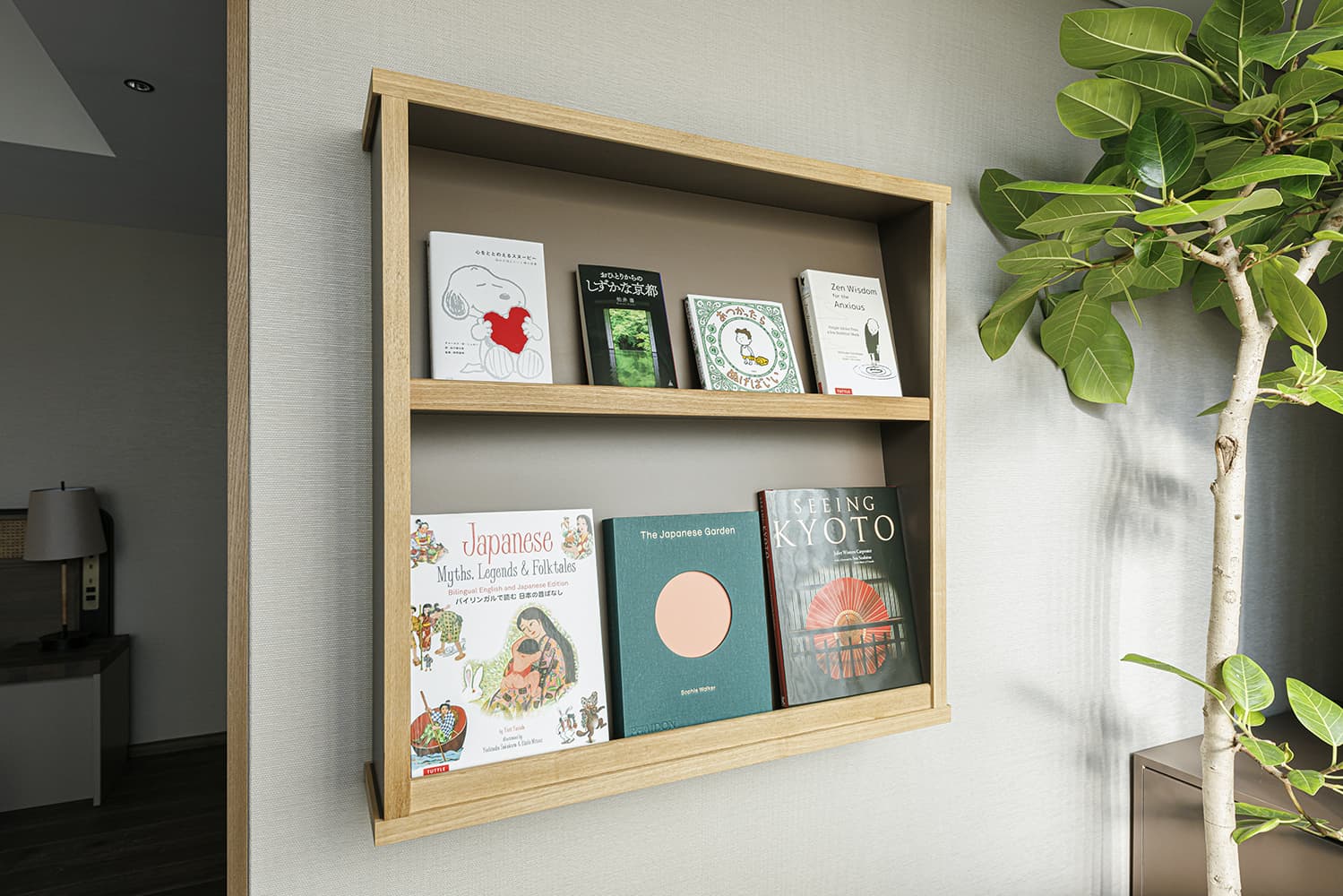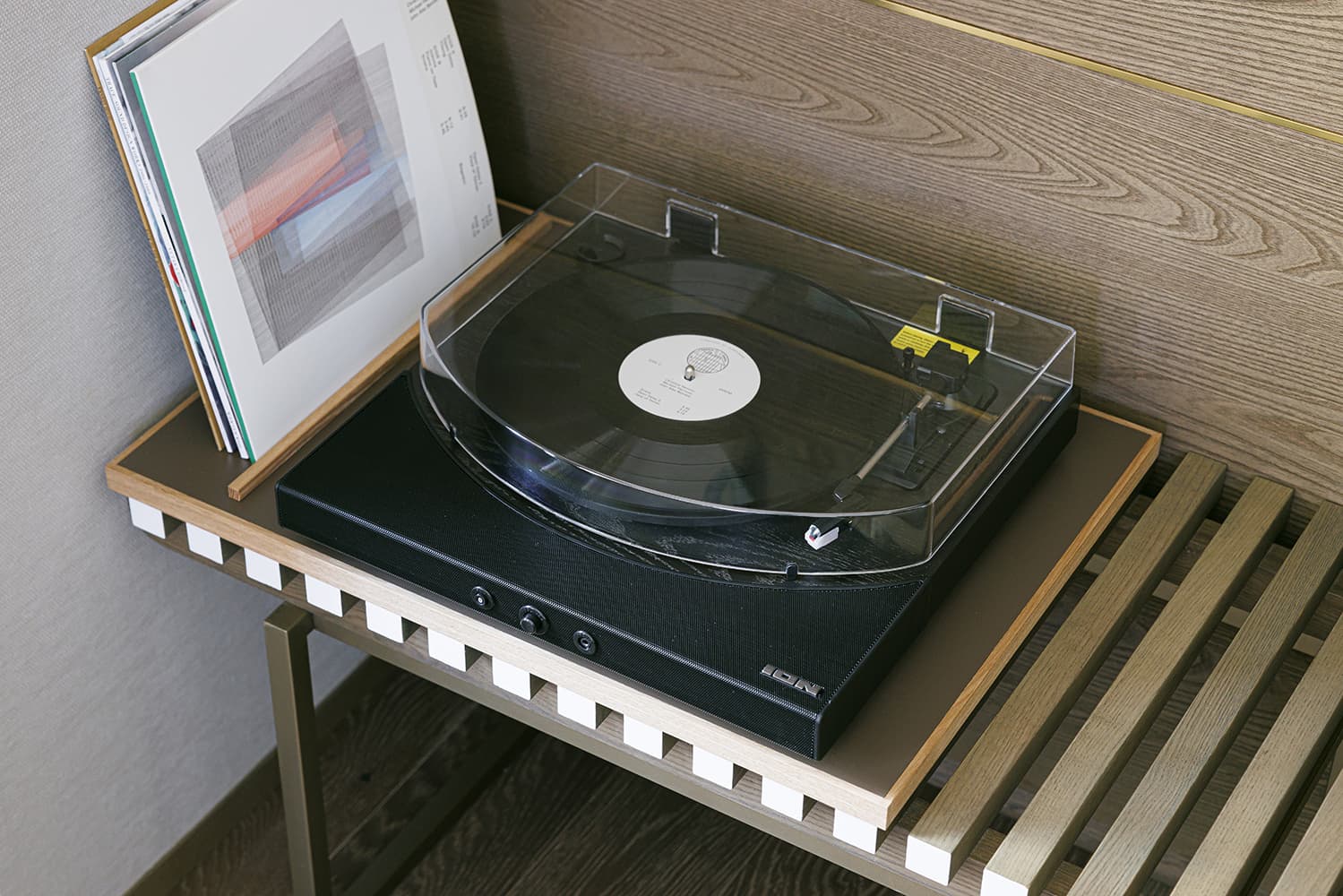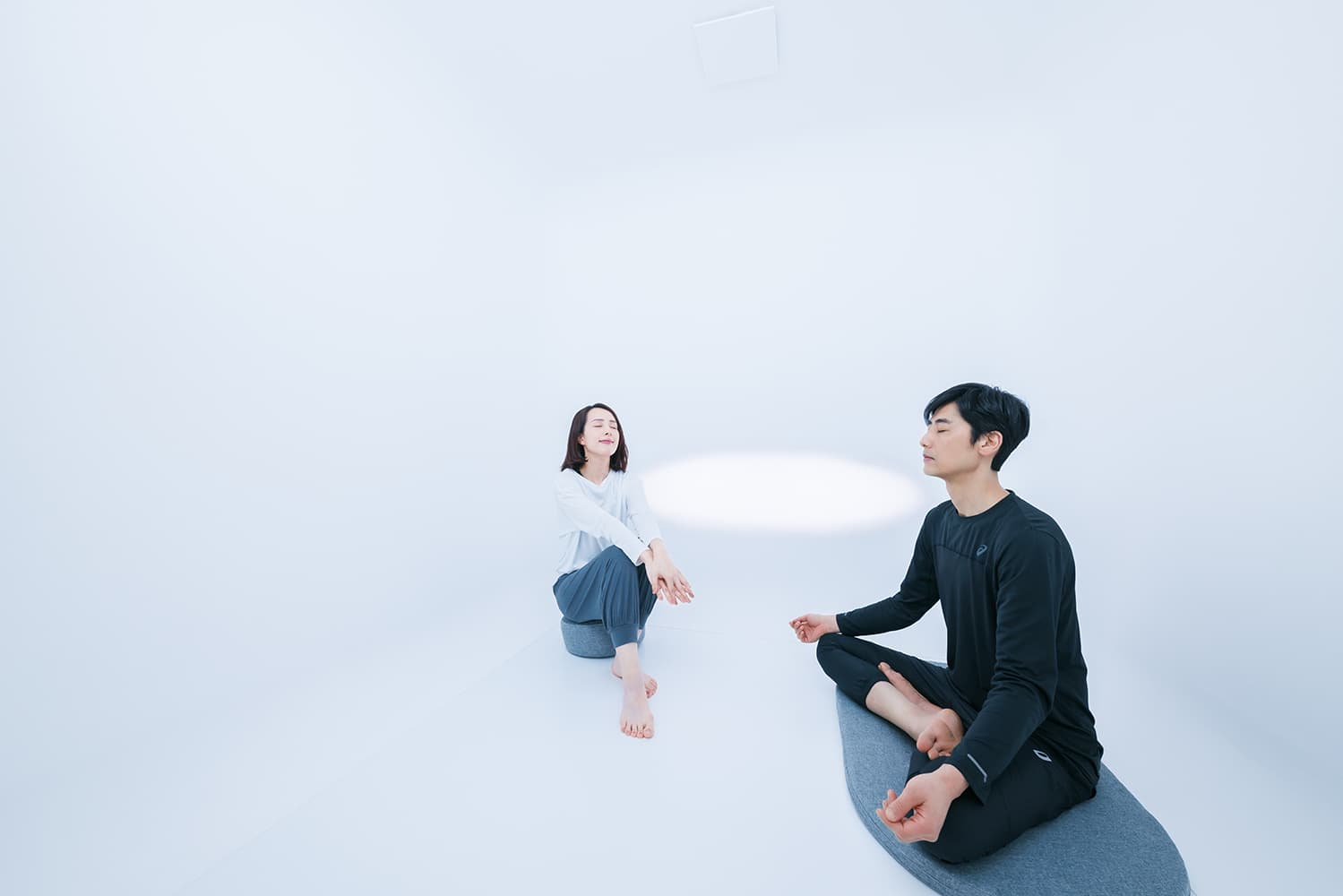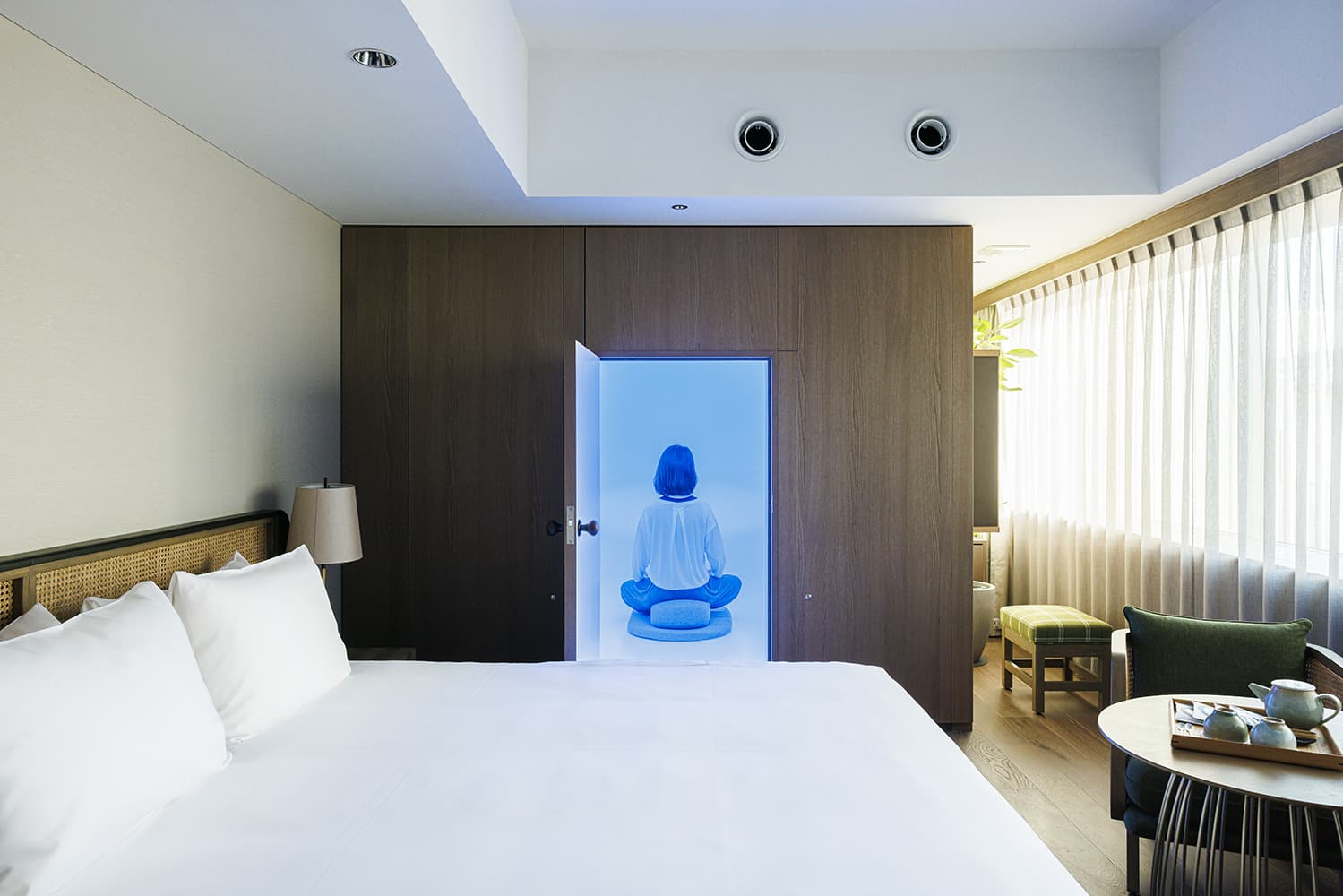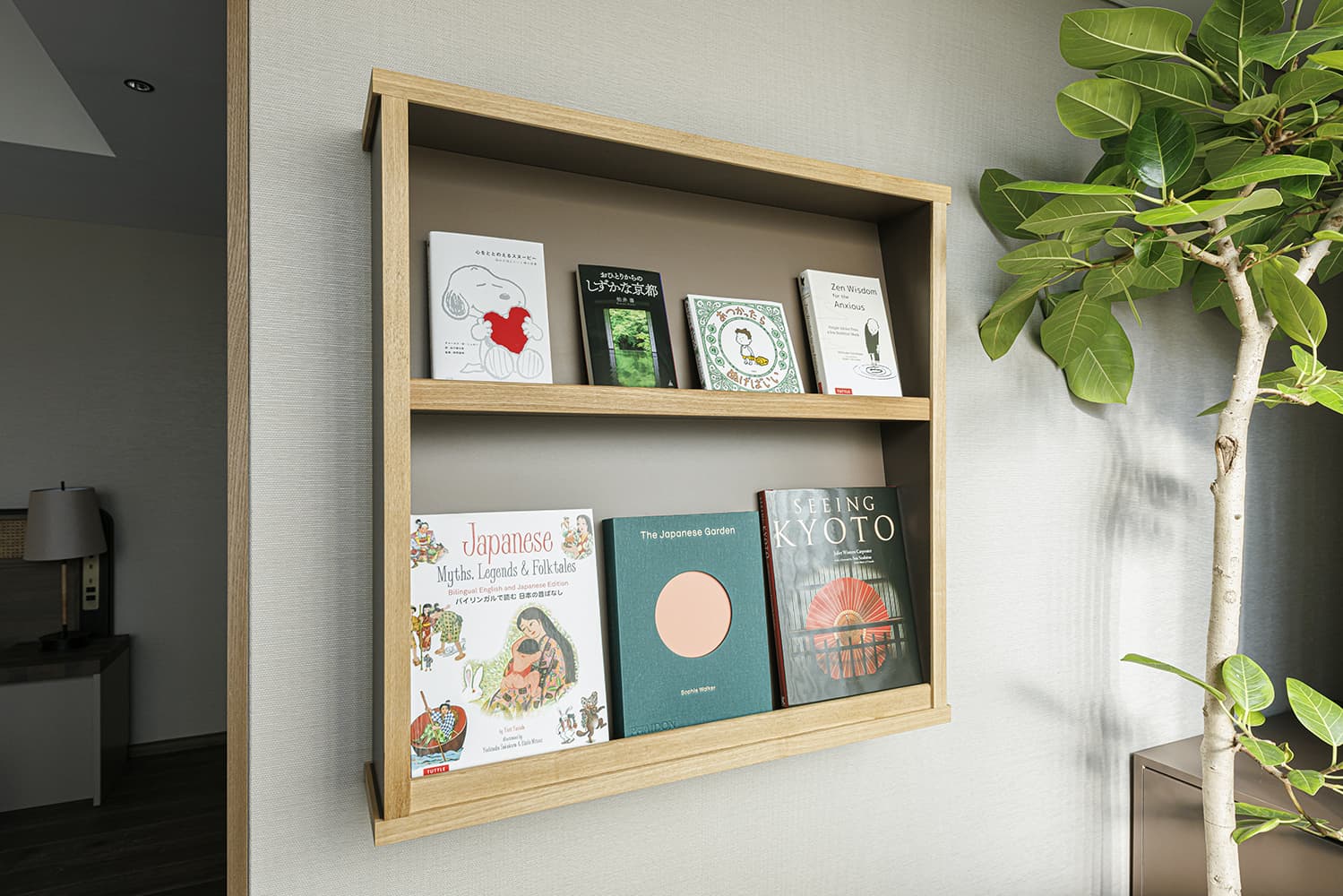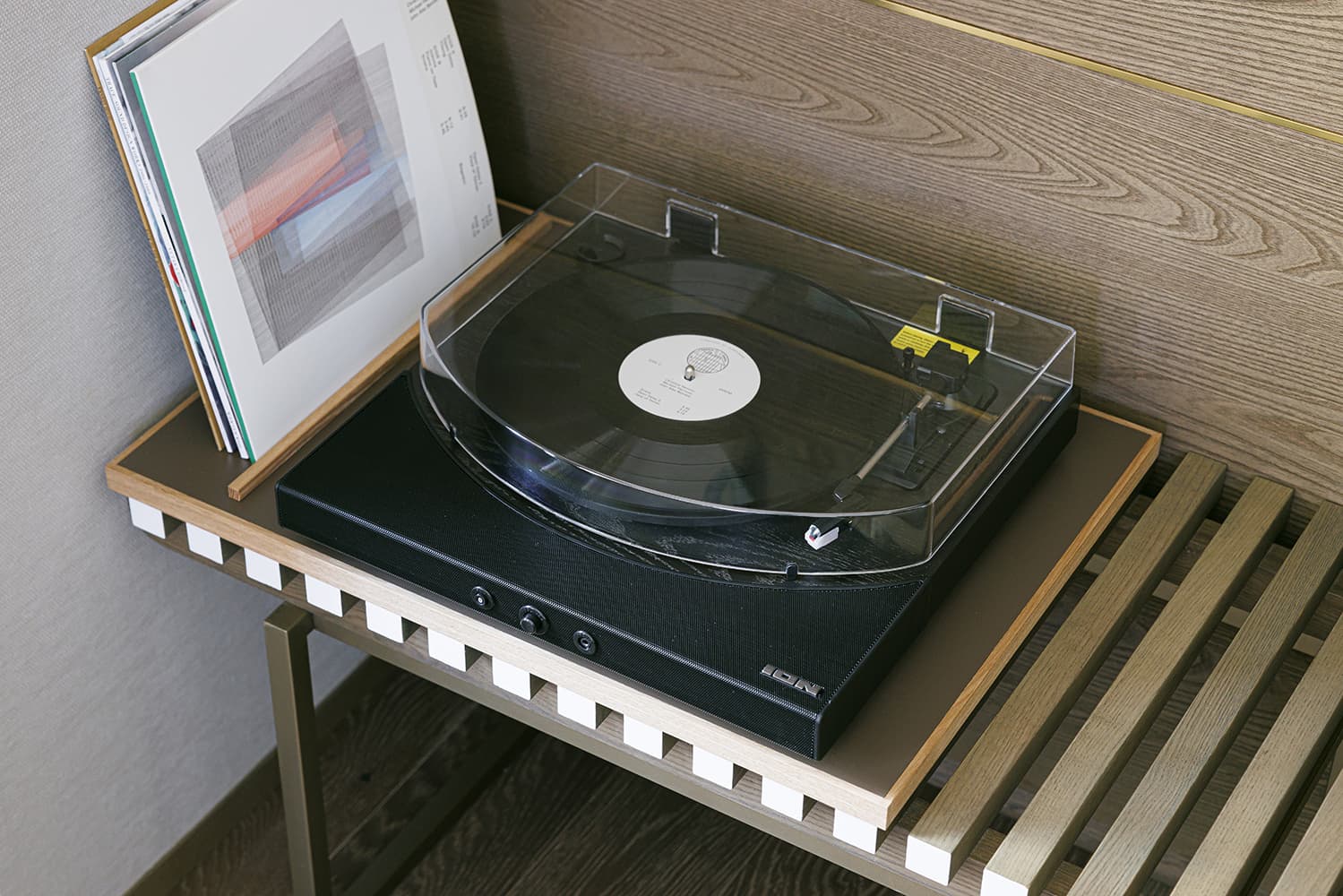 Bed Size
One 180cm×200cm bed
Others
Non-smoking / Separate bath and toilet / with terrace
TV
Air cleaner with humidification
Towels (Bath, Face, Hand)
slippers
Record player (and selected records)
Smartphone for meditation program
Bookshelf
Measuring devices
Refrigerator
Hair dryer
Night wear
Internet connection (Free Wi-Fi)
Electric Kettle
In room safe
Bathrobe (available in only suite rooms)
Shampoo
Cotton swab/ Cotton
Conditioner
Bottles of Mineral water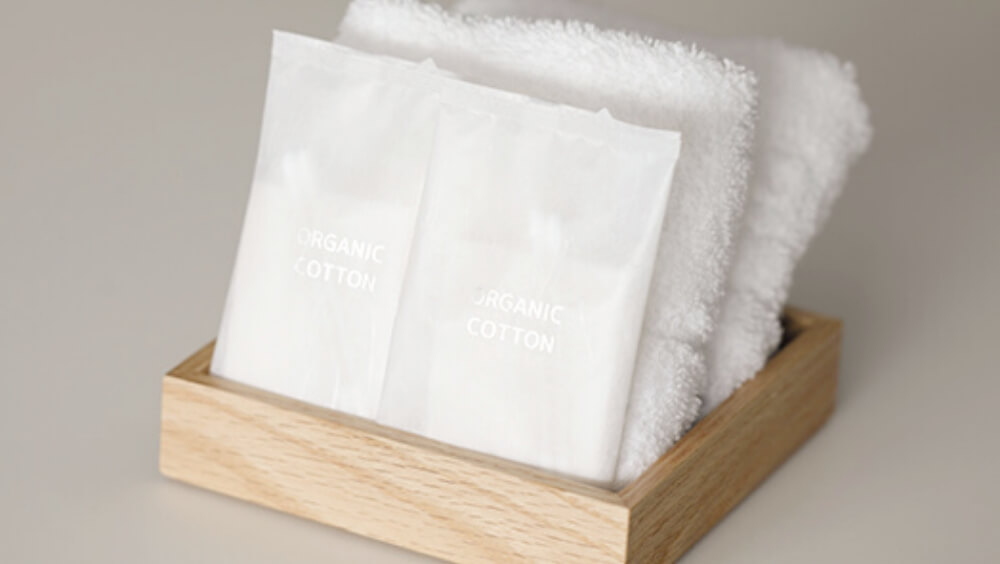 As part of the GOOD NATURE initiative to conserve resources, we do not provide toothbrushes, hairbrushes, or shavers as part of our commitment to a non-disposable and recycling society. Thank you for your understanding and cooperation.n(※Please ask at the front desk if you need them.)