For a relaxing tea time, choose a room with a garden view terrace overlooking the courtyard and bathed in soft natural light. If you prefer a room with a sofa or a table, you can choose one of the rooms with a garden view terrace.
Visit the market and Marché Kitchen on the 1st floor to find the drinks and food that interest you, and enjoy a meal as well. Stretch out your arms and legs, take a deep breath, and relax.
The spacious interior space allows you to enjoy your stay in a variety of ways.
Please note that the shape and availability of the sofa in the room and the table and chairs on the terrace may vary.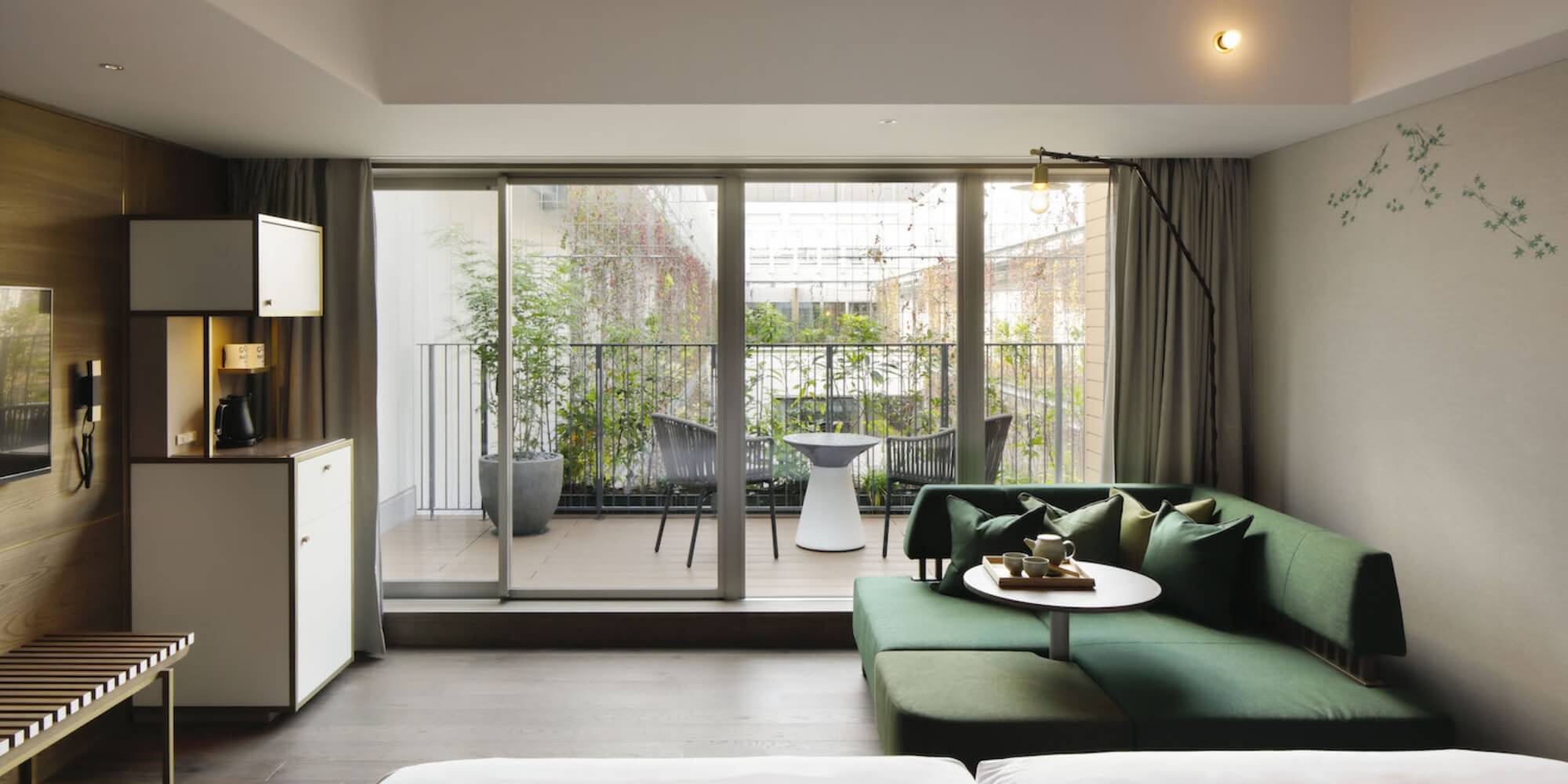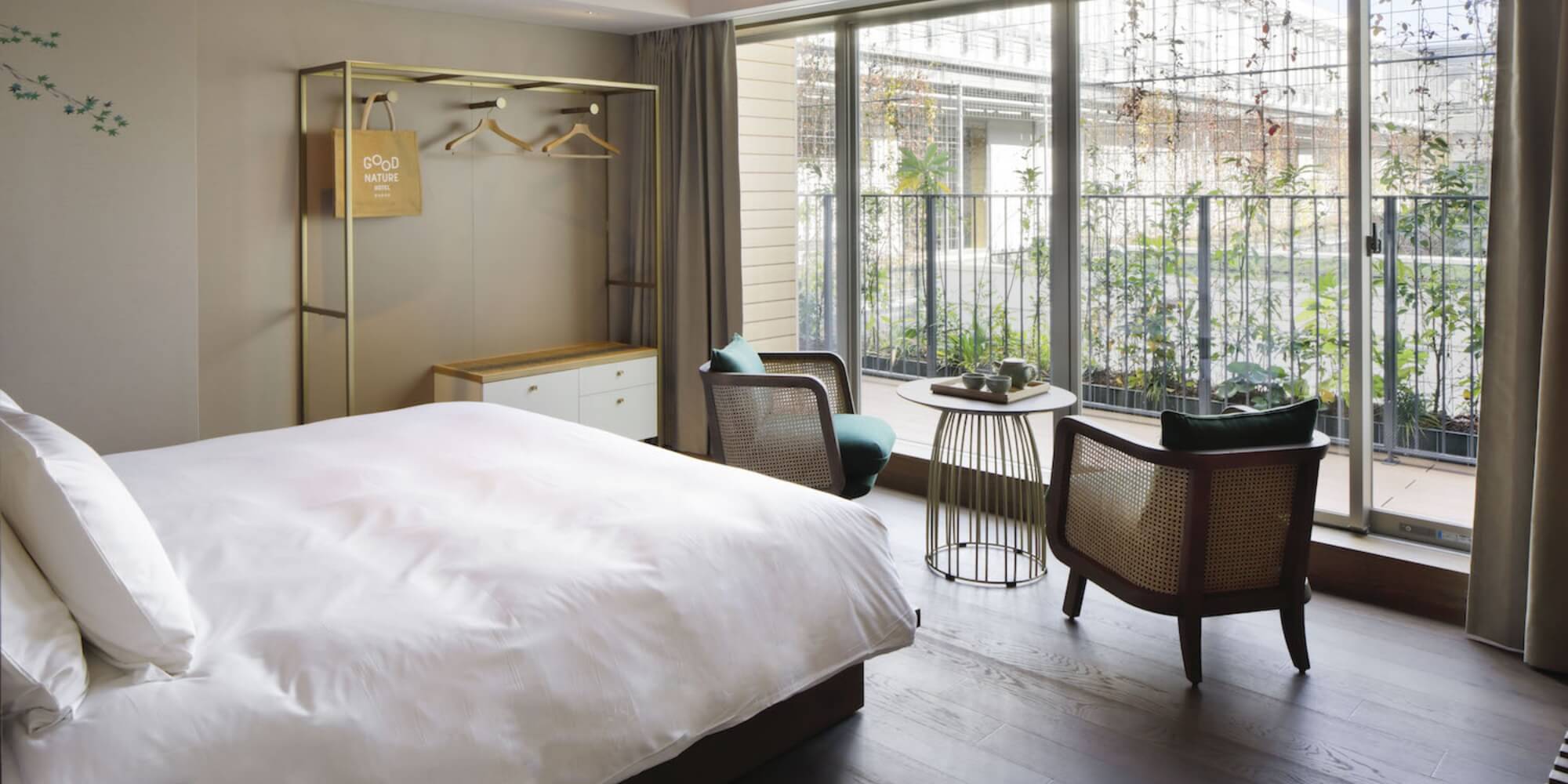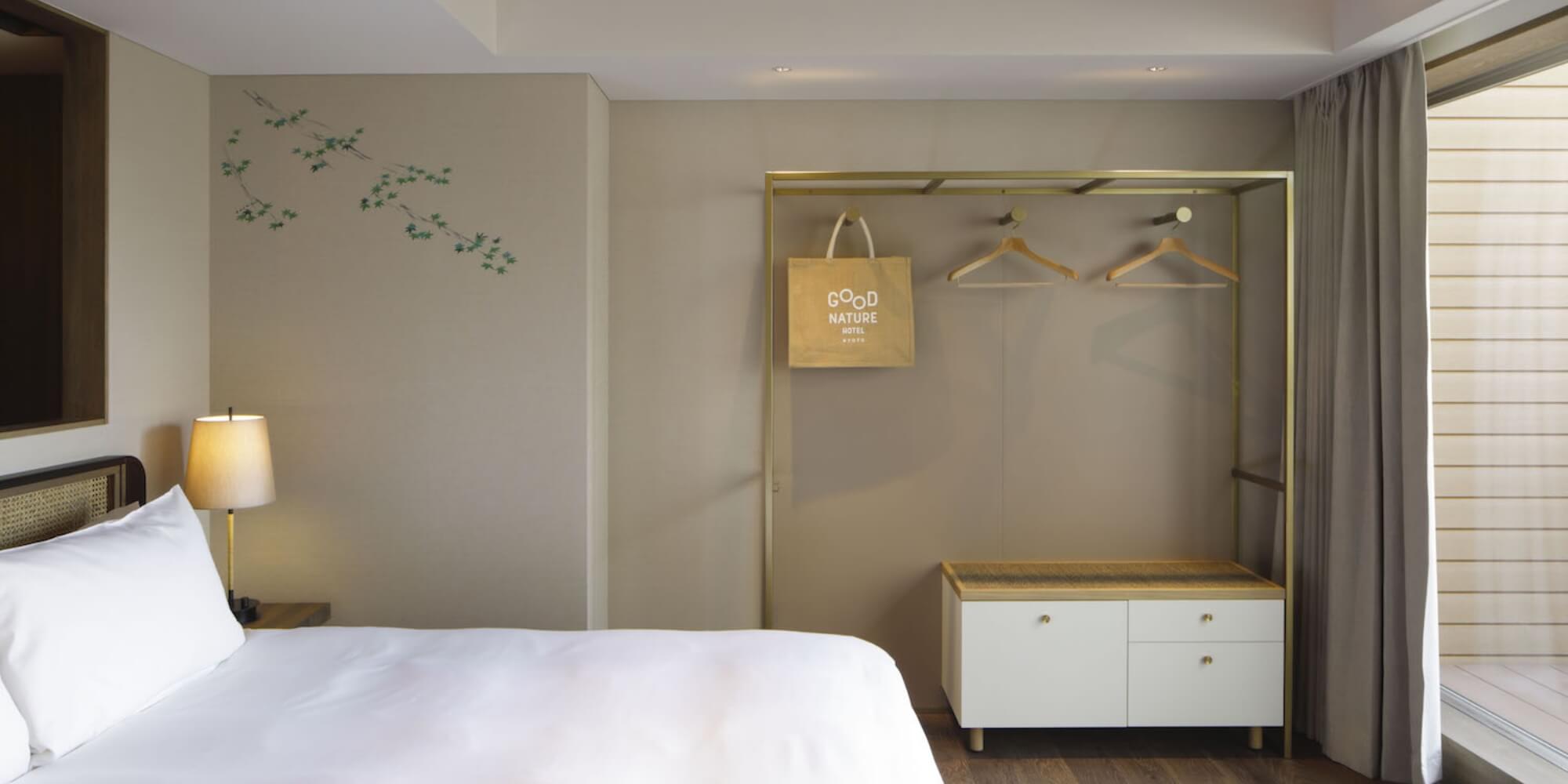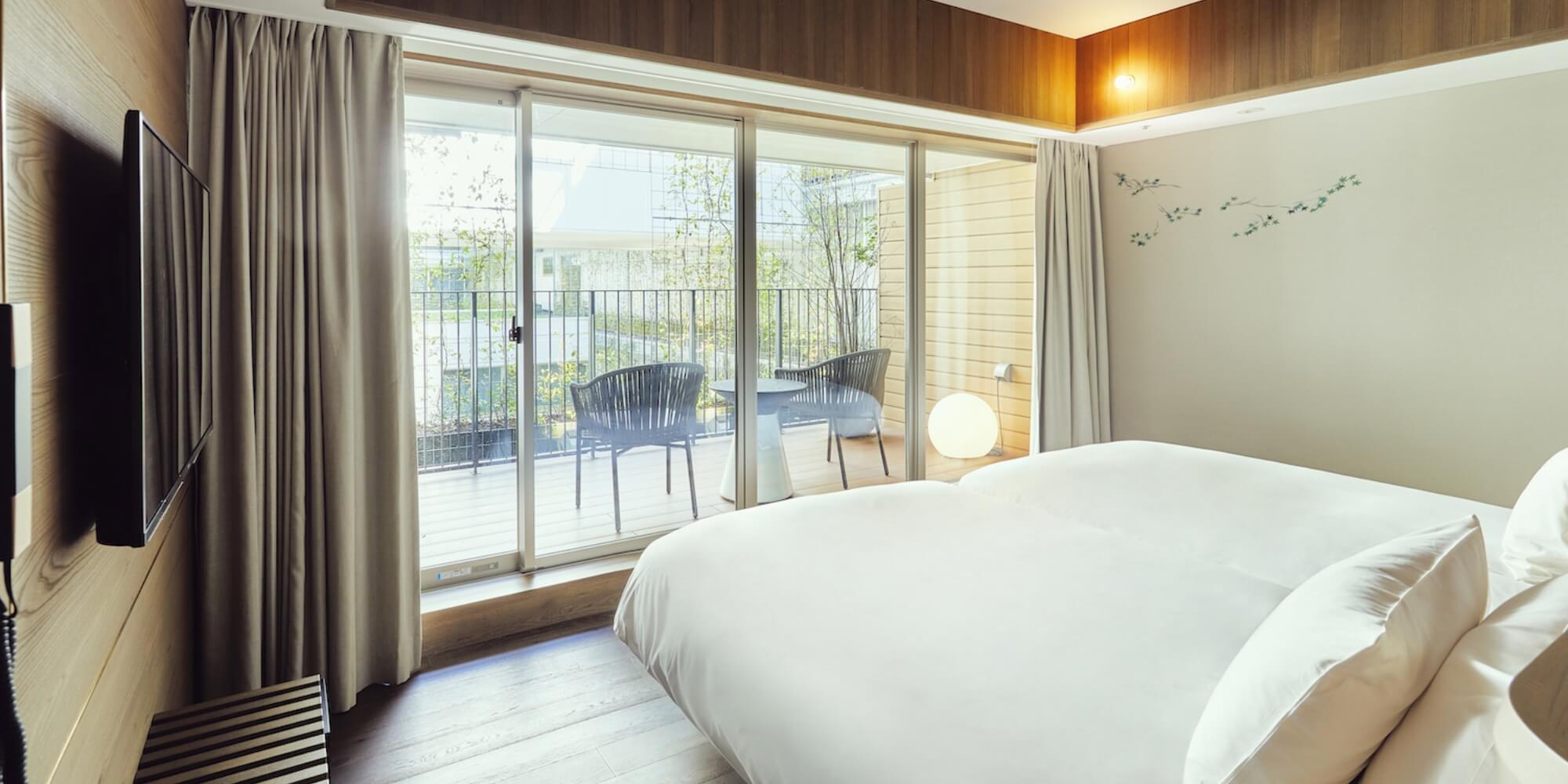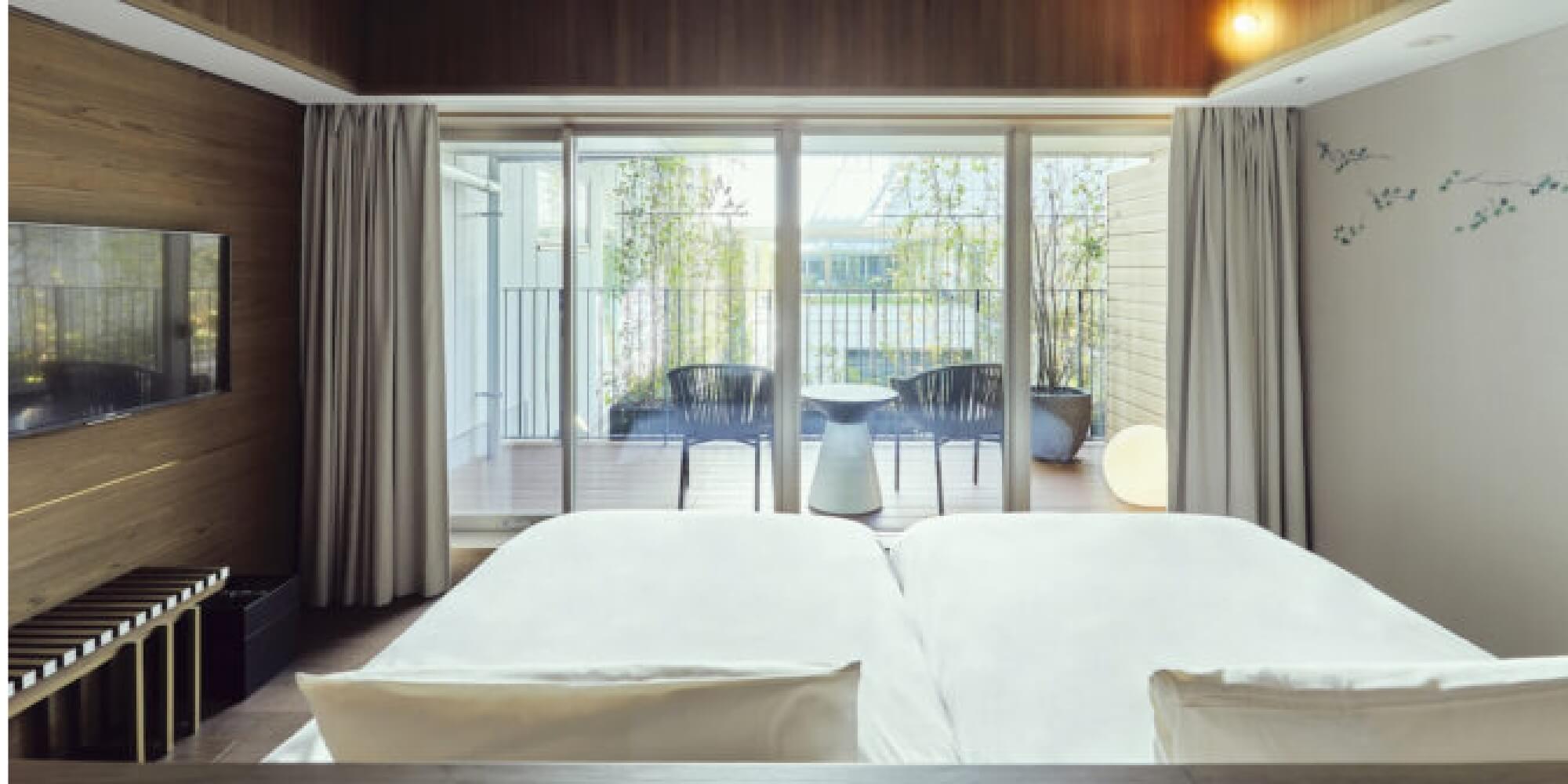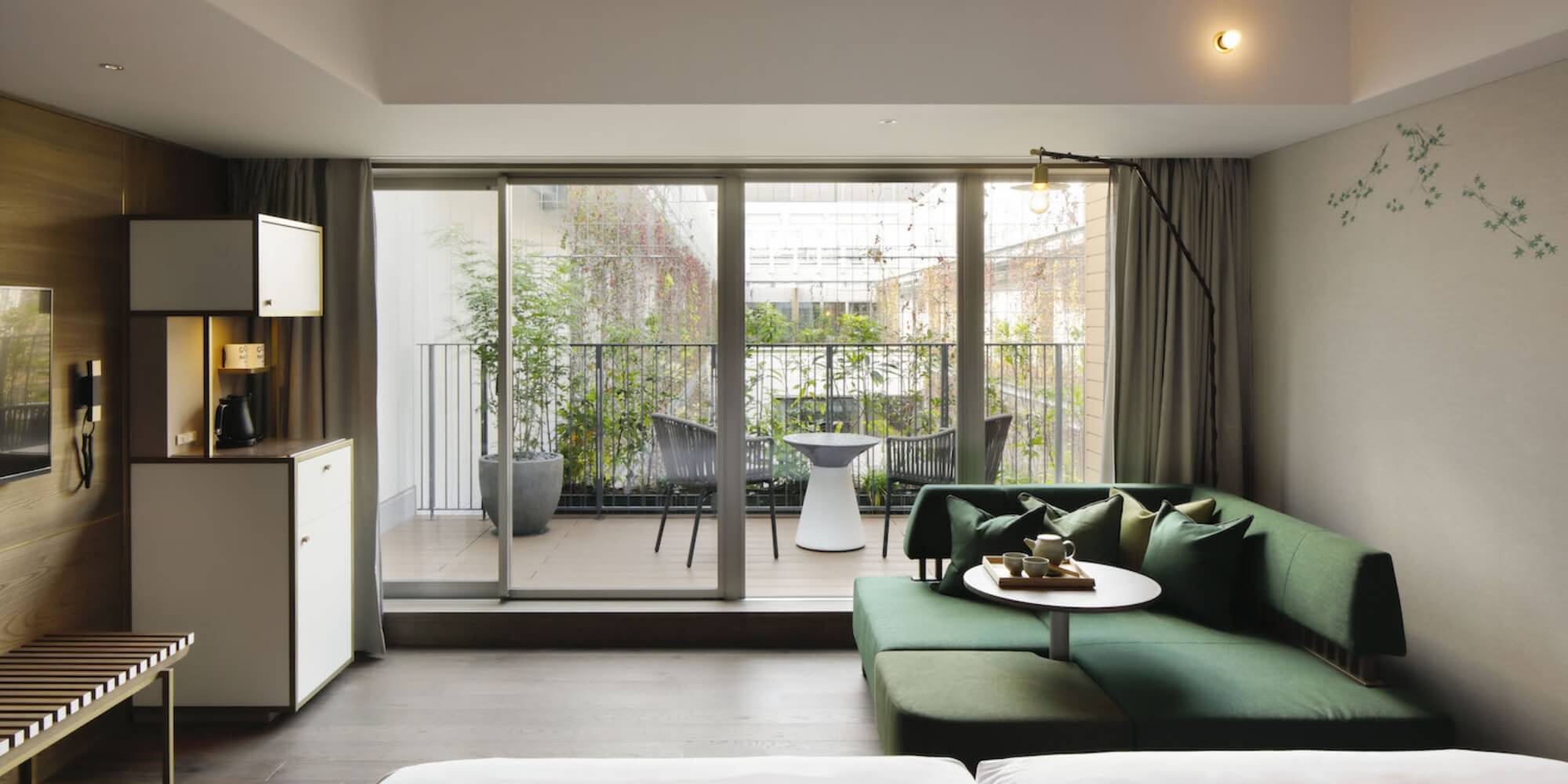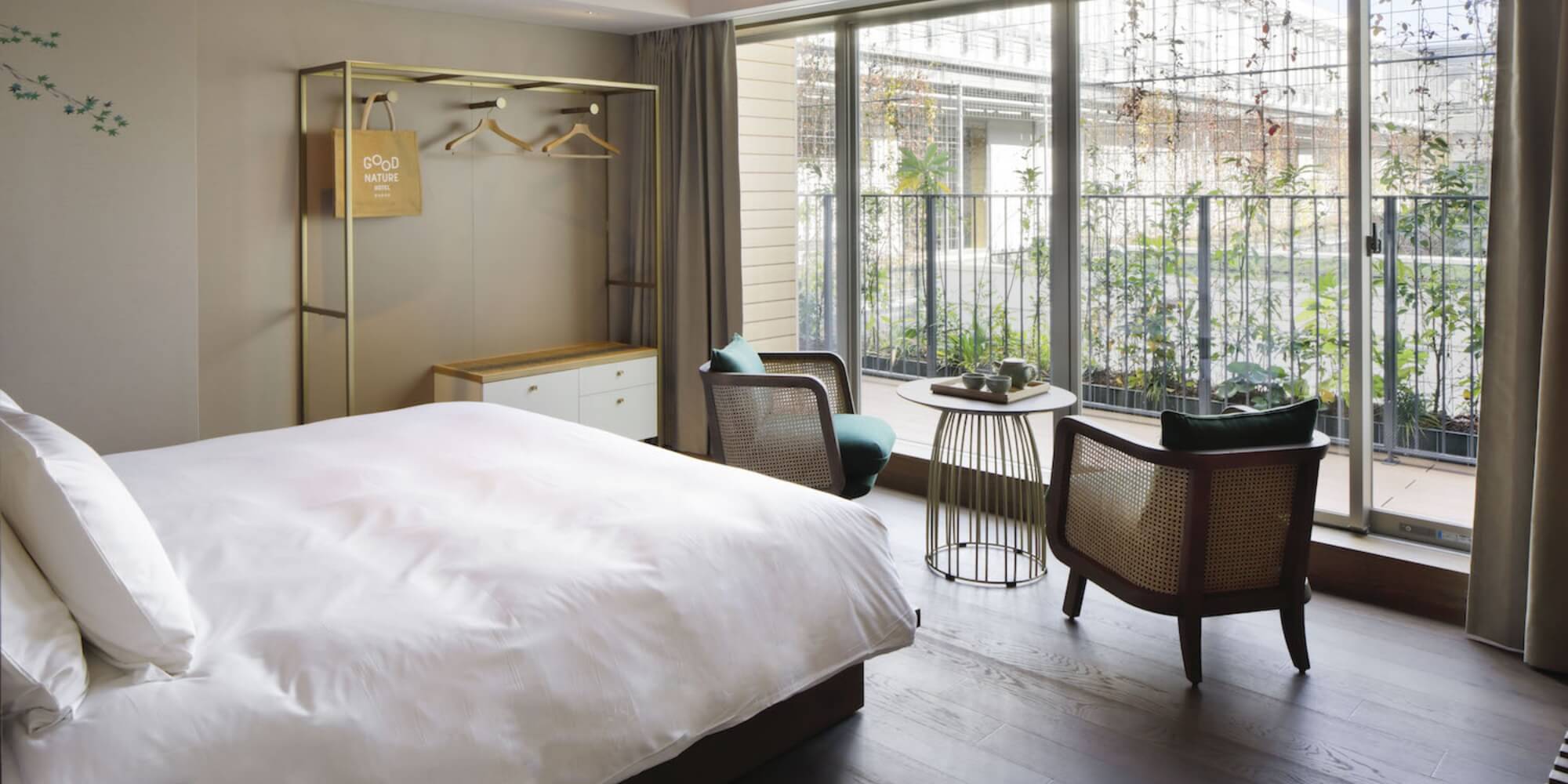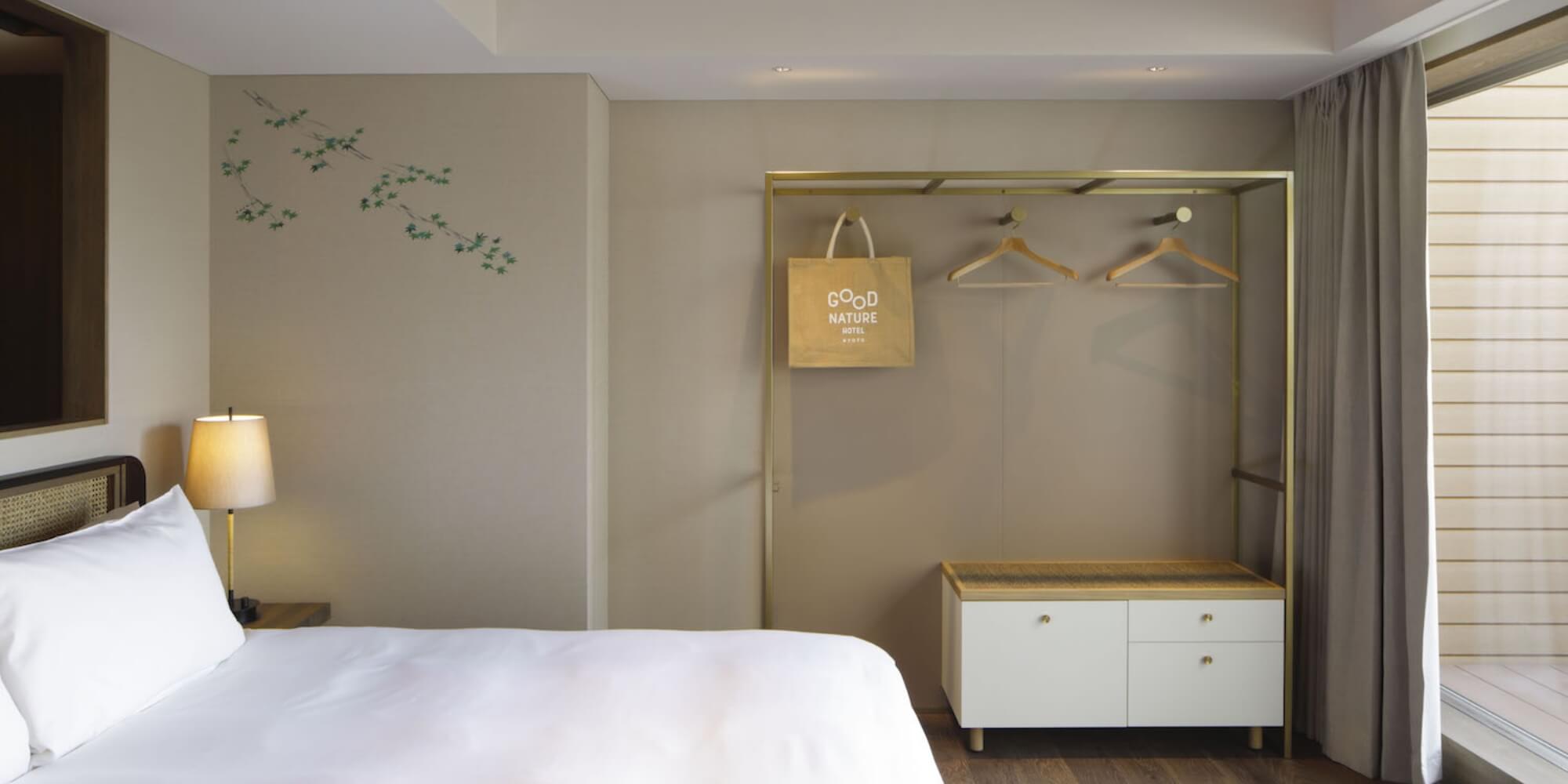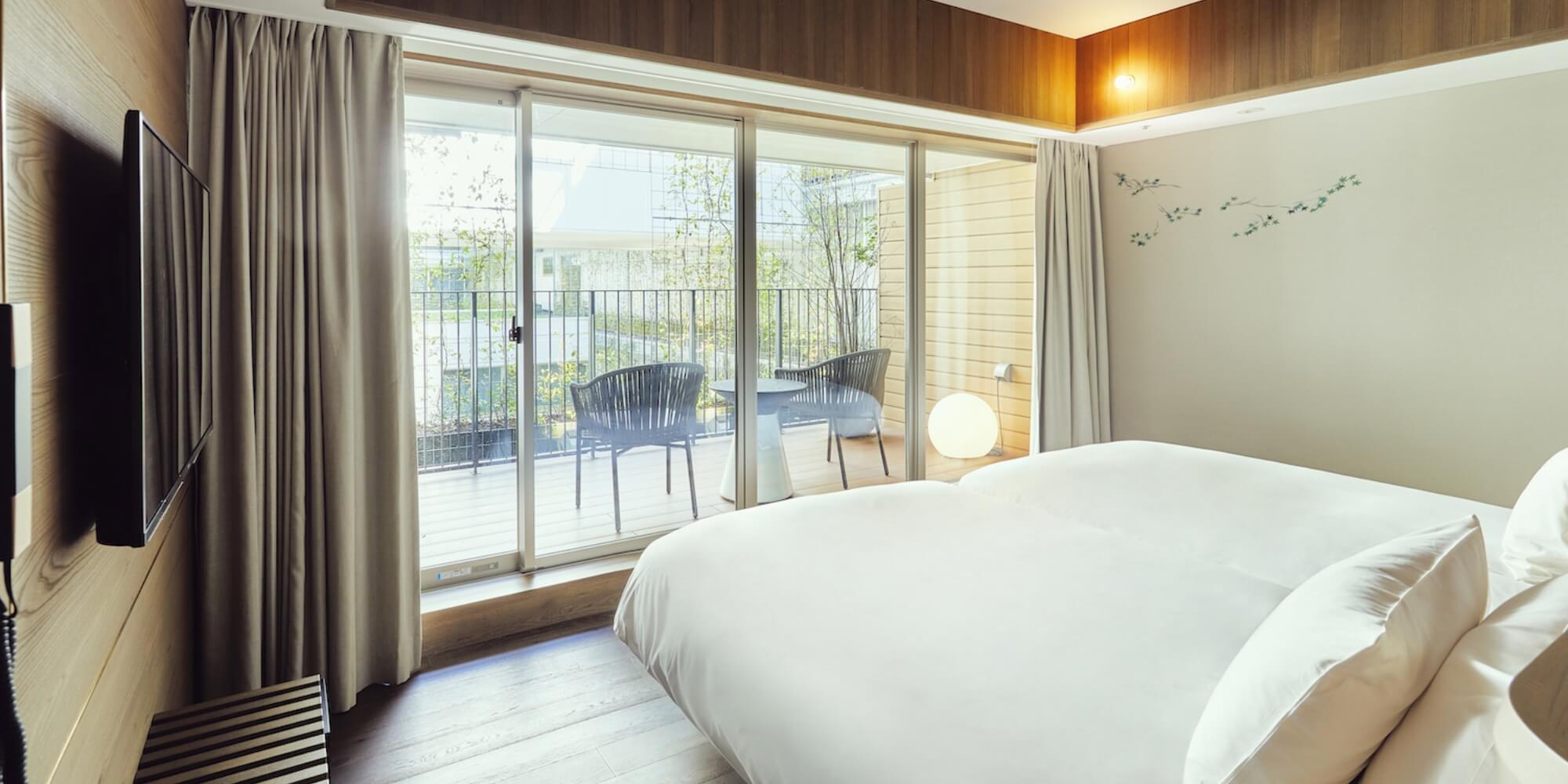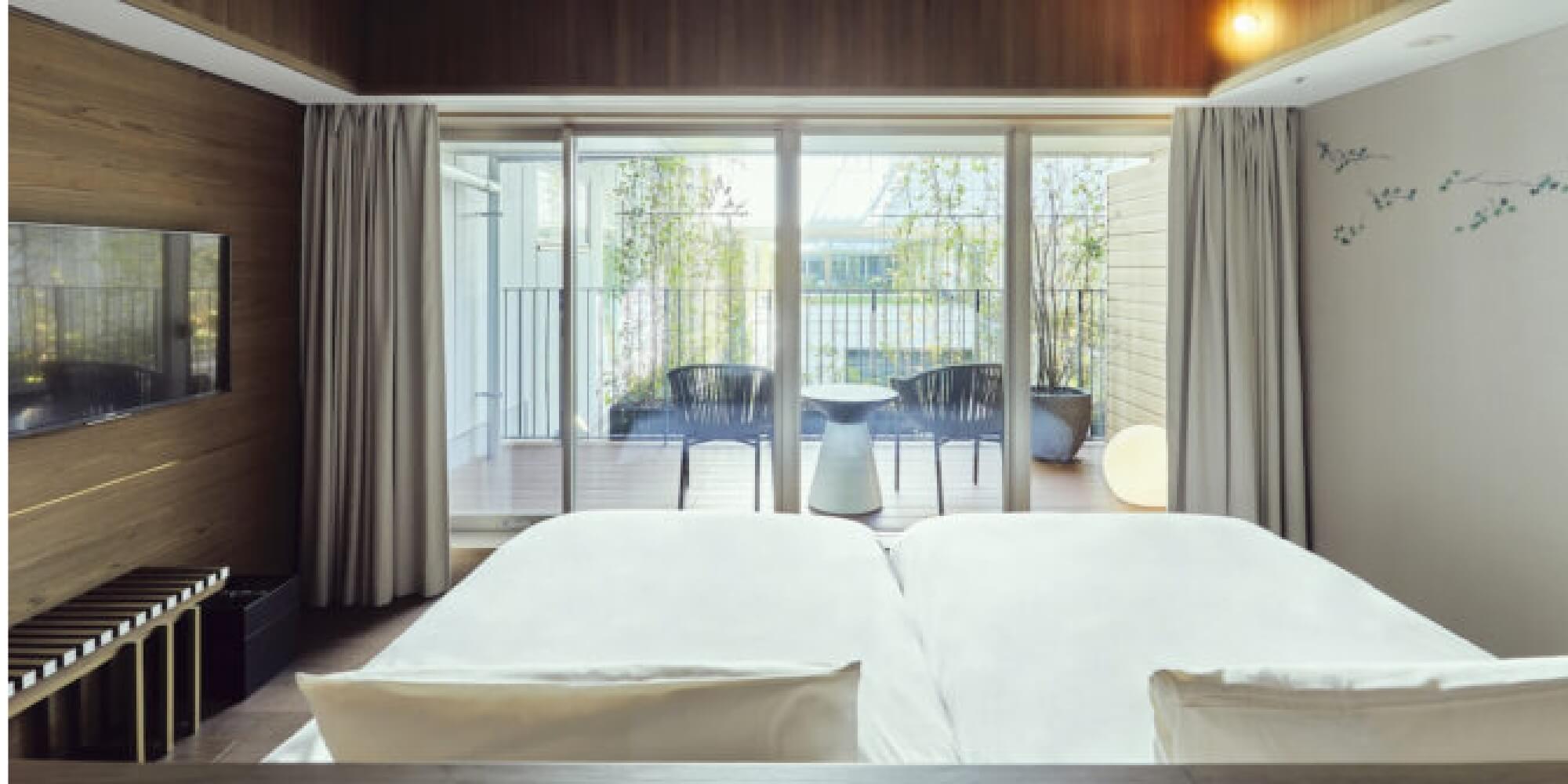 Bed Size
Two 120 cm x 200 cm beds​ ​or
One 180 cm x 200 cm bed
Others
Non-smoking / Separate bath and toilet / with terrace
Television
Refrigerator
Electric kettle
Air purifier with humidification function
Hair dryer
Safety deposit box
Towels (bath towels, face towels, hand towels)
Nightwear
Bathrobes (in some rooms)
BOSE speakers
Slippers
Internet connection (free Wi-Fi)
Cotton swabs/cotton buds
Mineral water -Coffee, Japanese and black tea
Set of tea utensils
*Some rooms are not equipped with tea utensils.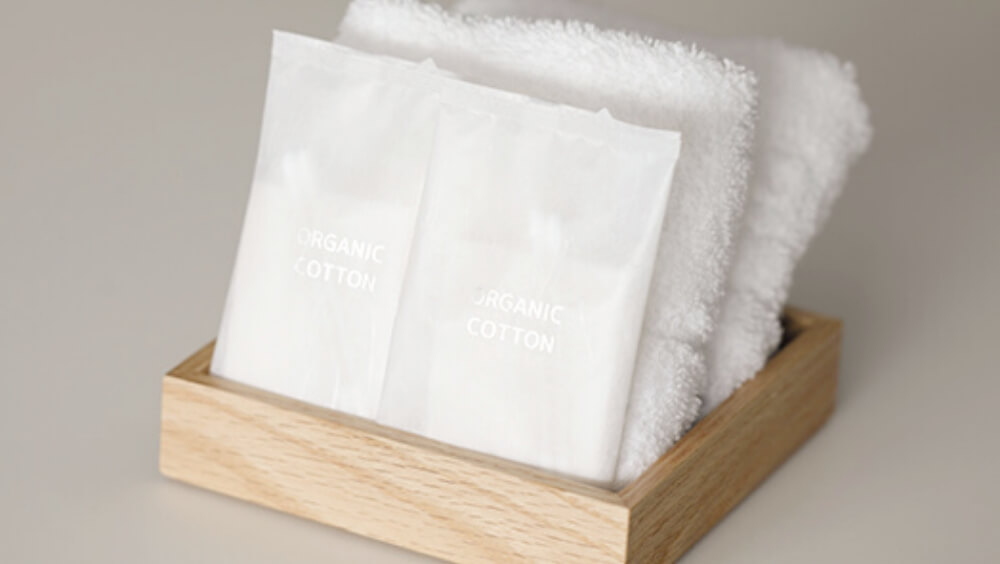 As part of the GOOD NATURE initiative to conserve resources, we do not provide toothbrushes, hairbrushes, or shavers as part of our commitment to a non-disposable and recycling society. Thank you for your understanding and cooperation.n(※Please ask at the front desk if you need them.)