Velrosier has created a whirlwind at Kurakuen, Ashiya (Hyogo), going beyond the boundaries of Chinese cuisine. Chef Iwasaki's dishes, which combine seasonal ingredients from the mountains and the sea with his unique technique and taste, are reminiscent of culinary art, full of surprises, and deliciousness. Enjoy the dishes of the owner chef, which will surely go beyond your imagination.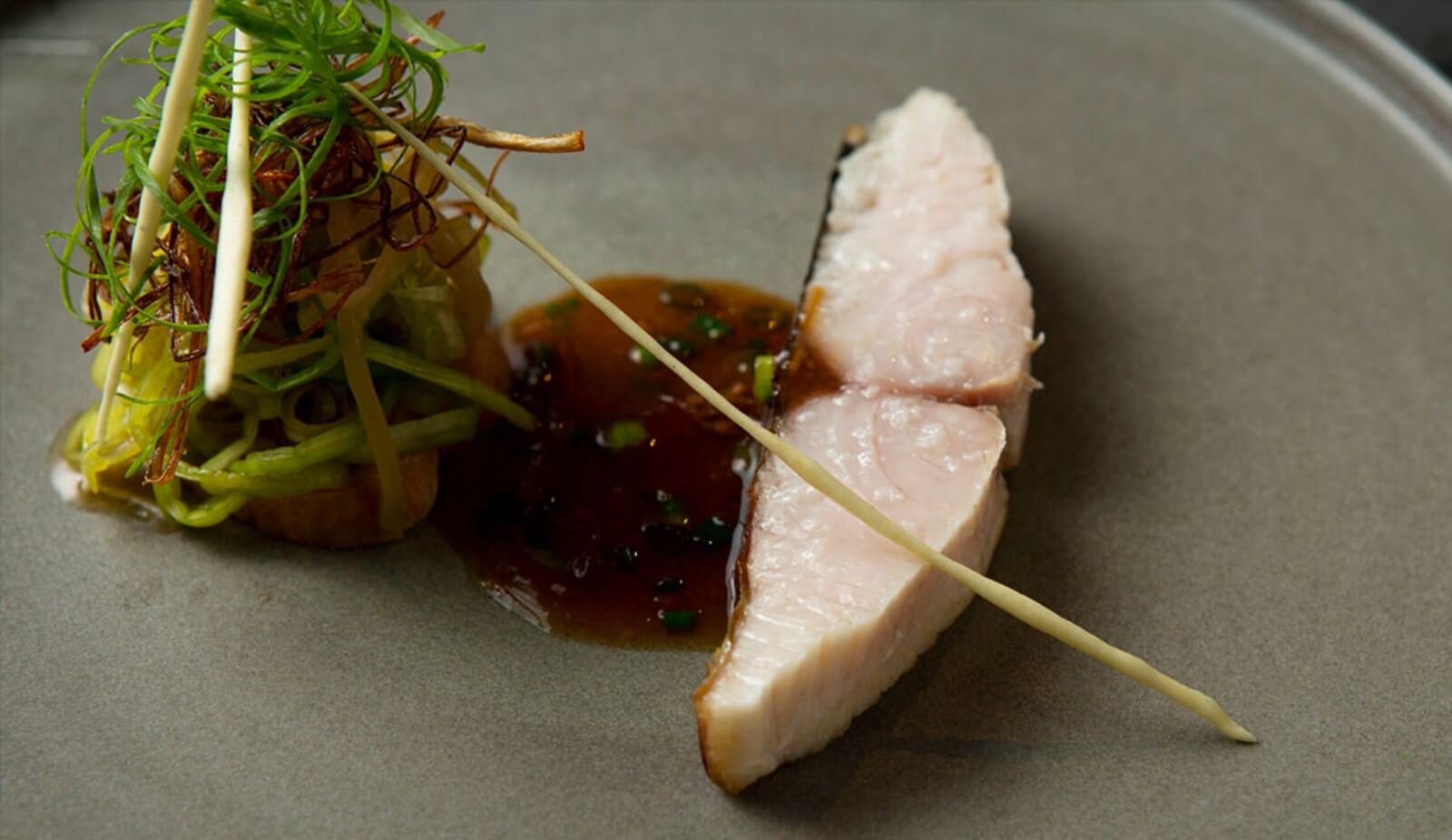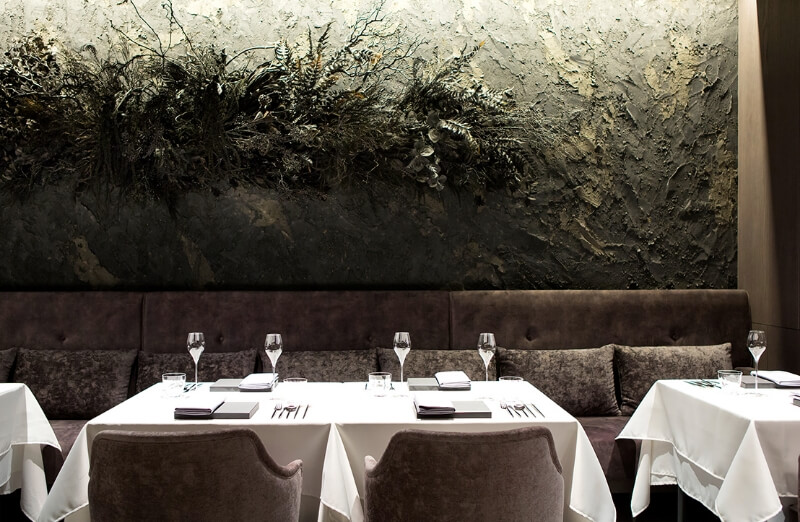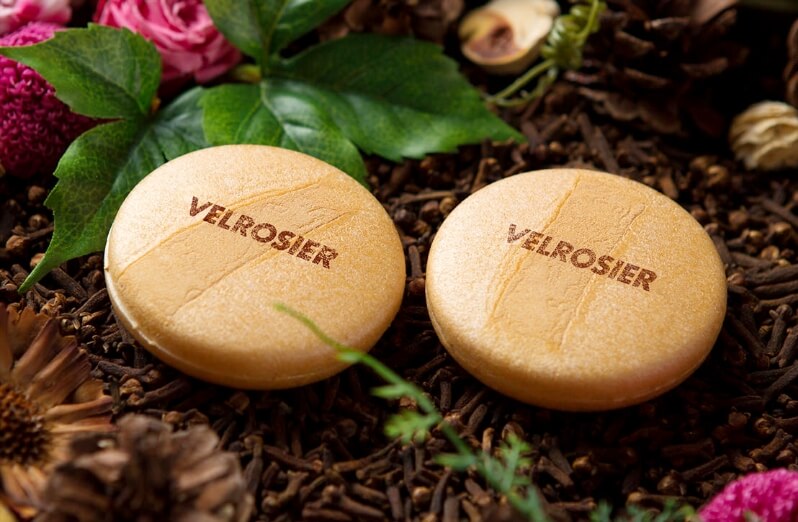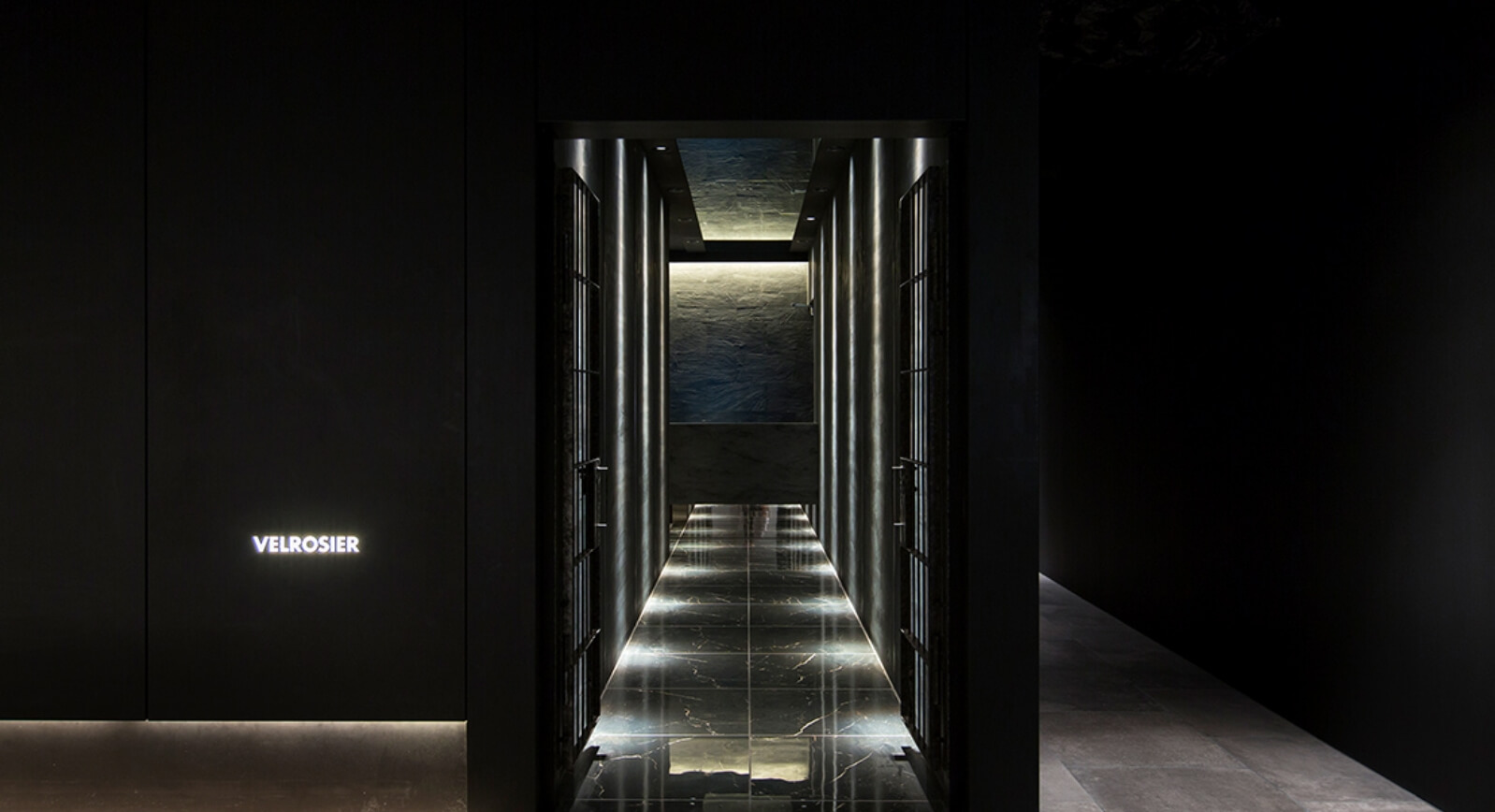 Hours

【Lunch】12:00~15:00(last order 13:00)
【Dinner】18:00~22:00(last order 19:30)
*Reservation Required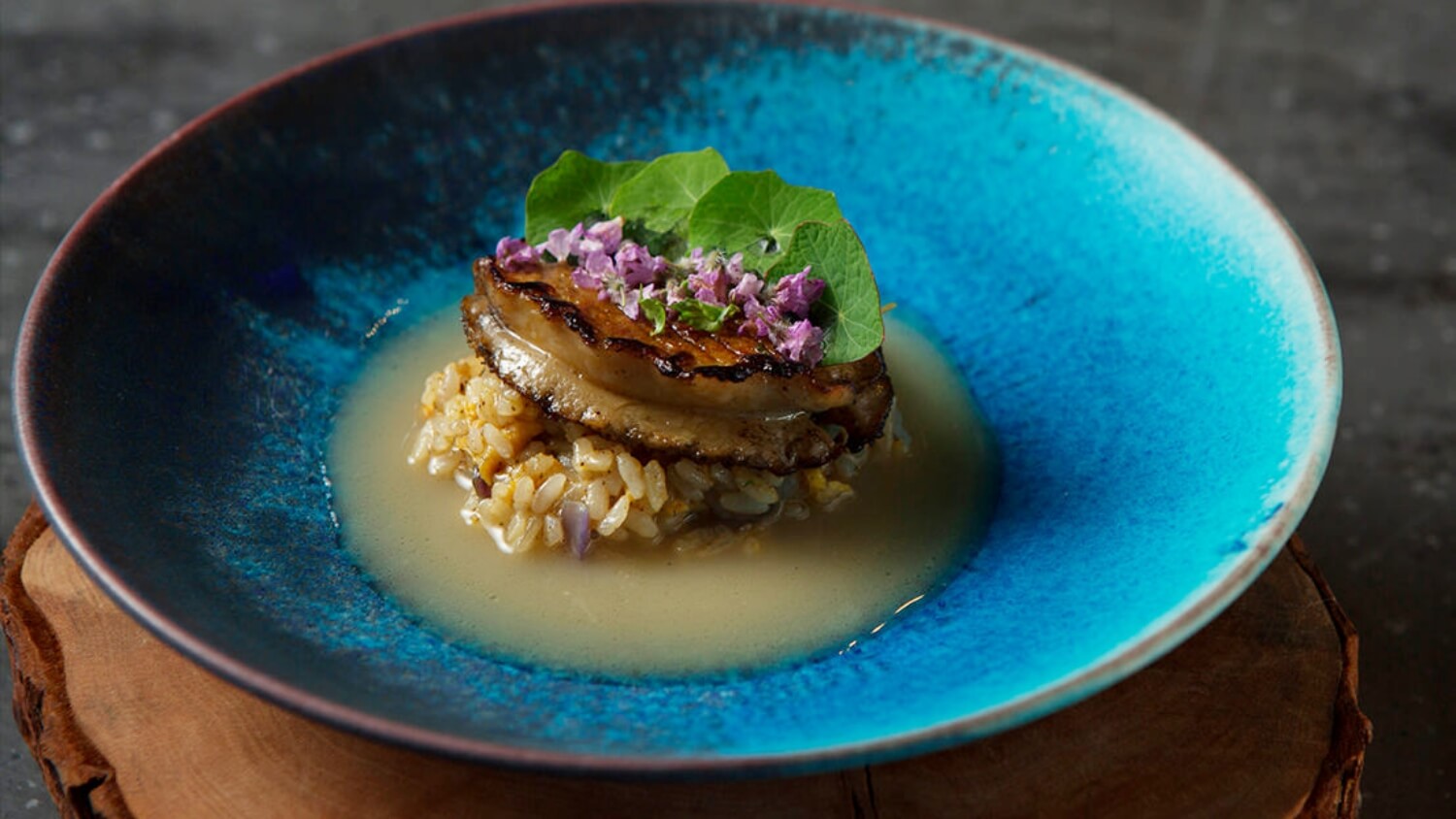 CONCEPT
In 2014, Velrosier opened its doors in Kurakuen, Ashiya.
The culinary technique the restaurant calls, "add on," has brought it to the spotlight.
While many chefs are simplistic in their cooking, as if trying to sharpen the original flavors of the ingredients, Chef Iwasaki has been working on creating new flavors by combining ingredients, making them the lead role. Compatibility of the ingredients is the most important part of the process. He first fully learns all of the characteristics and textures of the ingredients and then goes through an endless process of trial and error to bring out the best taste through synergistic effects. Chinese cuisine, with its history and traditions, is reexamined from a unique Japanese perspective that respects the ingredients and is expressed through free thinking, new combinations, and unique interpretations. The result is an evolution to a gastronomy that no one has ever seen before, both in appearance and taste.
In December 2019, the restaurant moved to Kyoto, the center of Japanese food culture. Aiming for memorable gastronomy, Velrosier continues to explore new forms of Chinese cuisine.
CHEF
Yuji Iwasaki
Owner Chef Yuji Iwasaki opened VELROSIER in 2014 in Kurakuen, Ashiya (Hyogo), after studying Chinese cuisine at a hotel for 10 years. Utilizing the latest cooking equipment and presenting in a beautiful and delicate way, the restaurant pioneered a new idea of Chinese gastronomy, quickly becoming the talk of the town. He moved his restaurant to Kyoto in 2019 where his "add on" cooking style has grabbed the attention of the industry as it continues to seek new flavors and combining seasonal ingredients to create unique new flavors.