Produced by Chef Yuji Iwasaki of Michelin two-starred VELROSIER. Chinese soba noodles in which you can enjoy a soup created using the techniques of Chinese cuisine.
The soup is thick and deep, with broth extracted from five types of gara(duck, chicken, deer, beef and pork).
The unique soup also has the added flavor of porcini, longan meat, tomatoes and dried shiitake mushrooms.
Special straight noodles made to match the clear broth and the wontons added later allow you to enjoy
a further evolved version of Chinese noodles.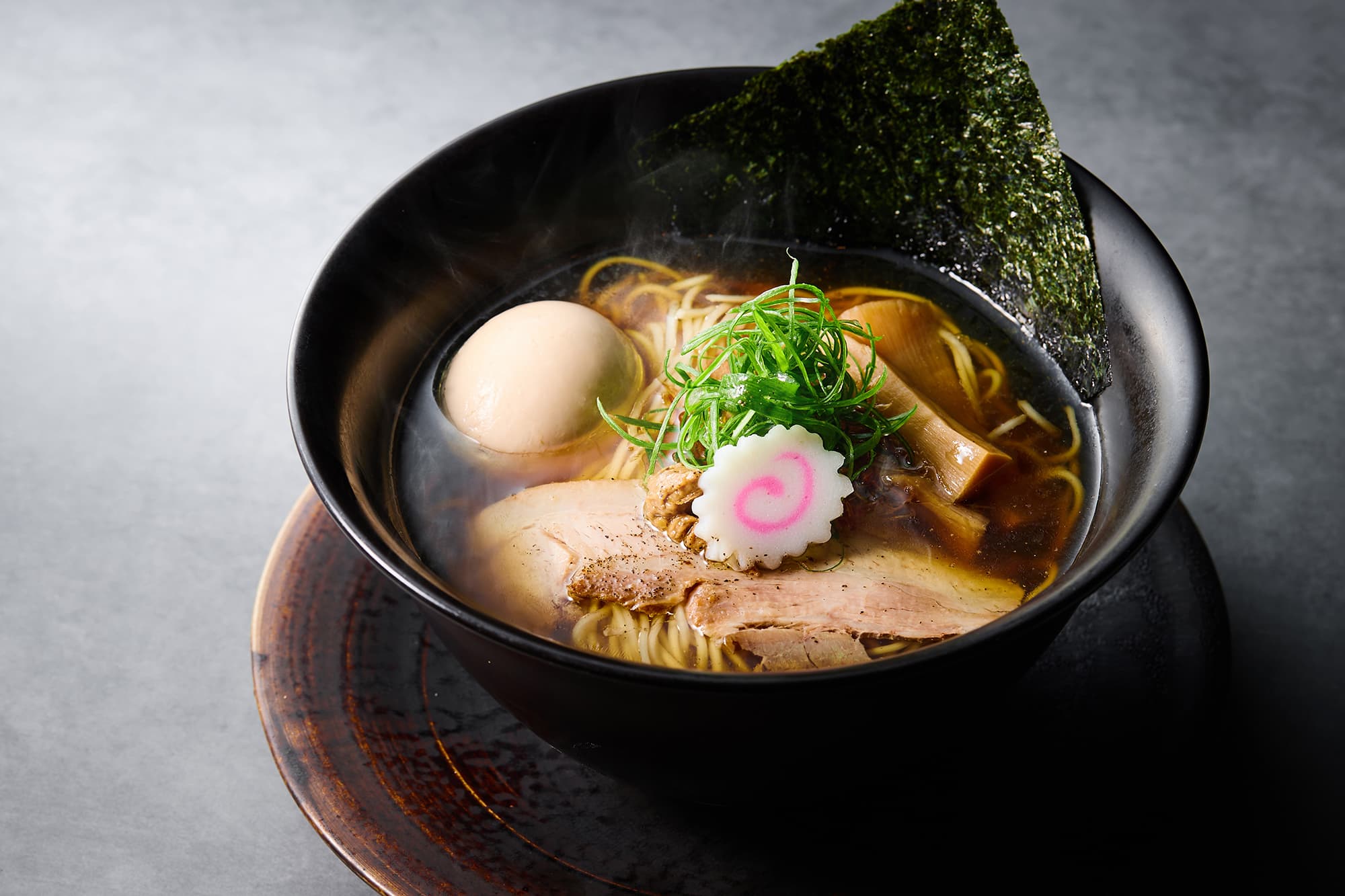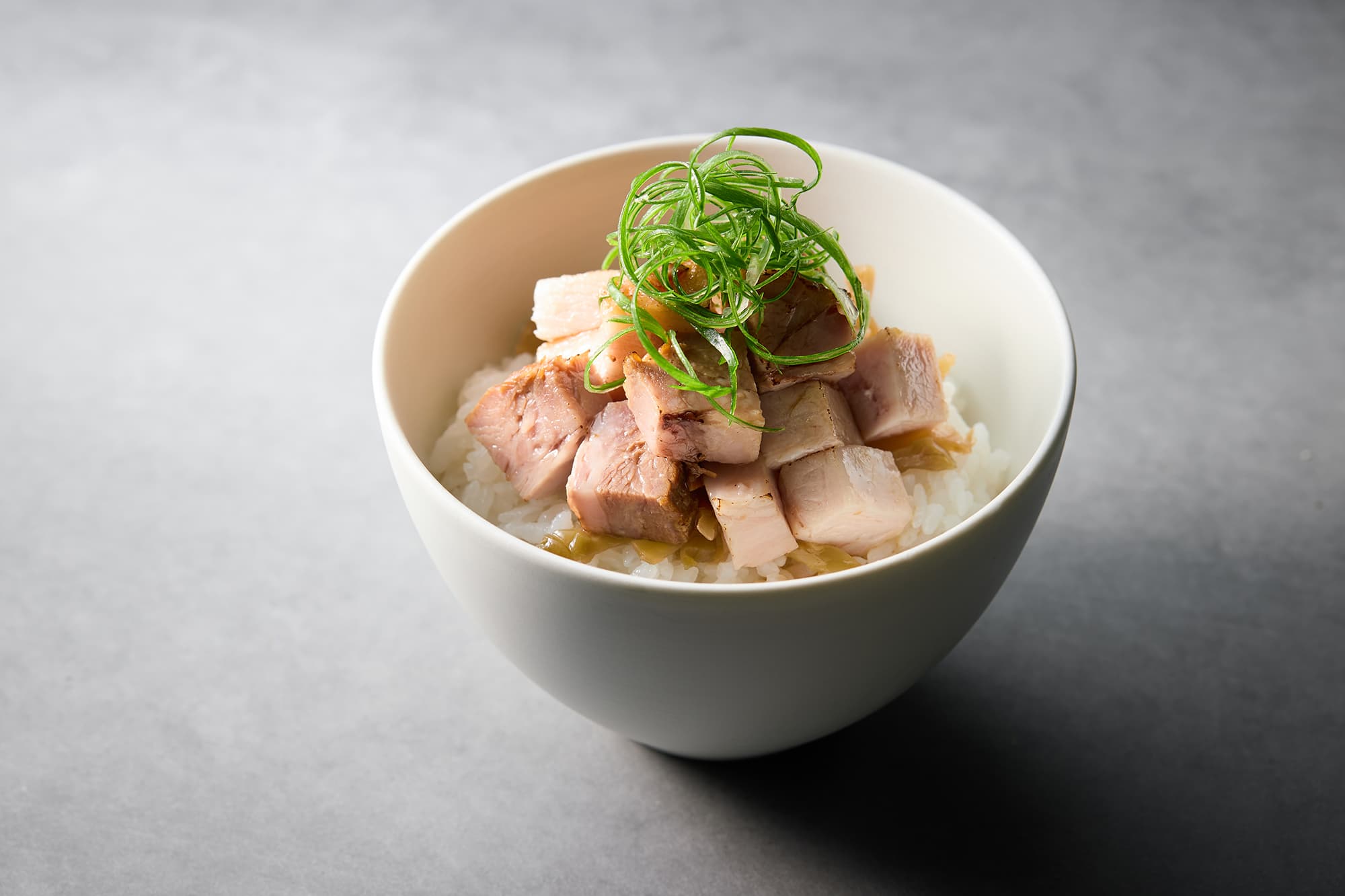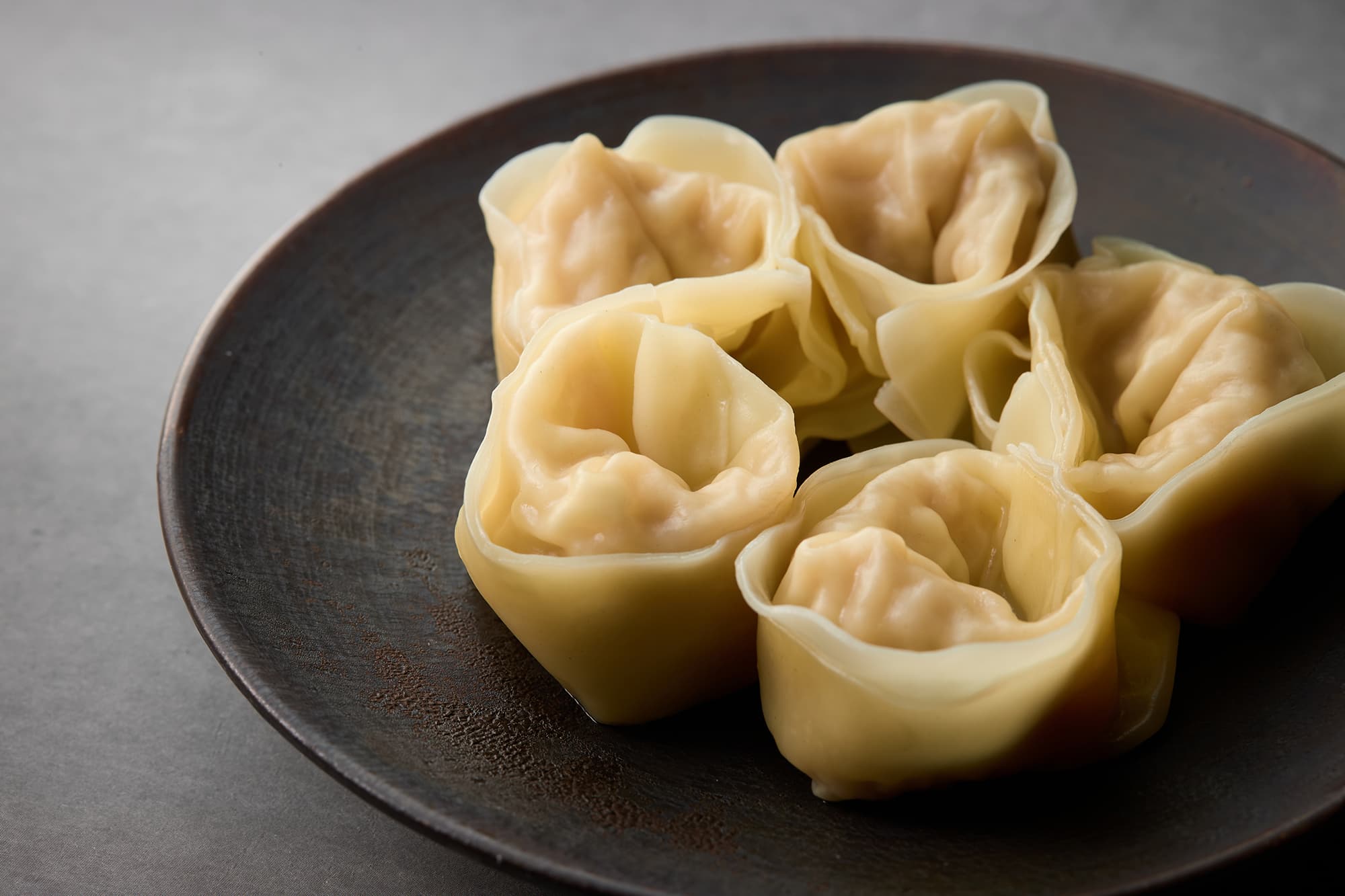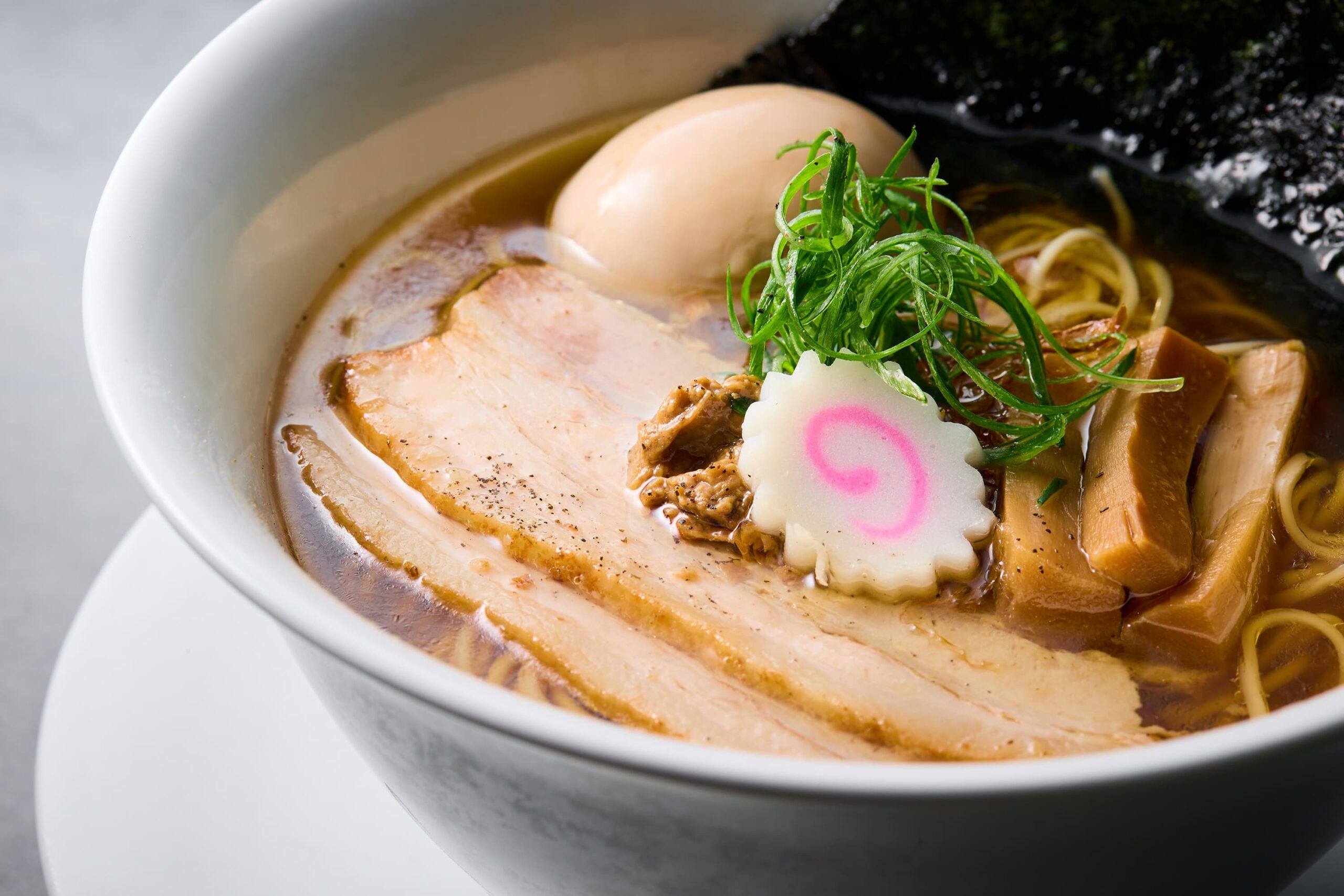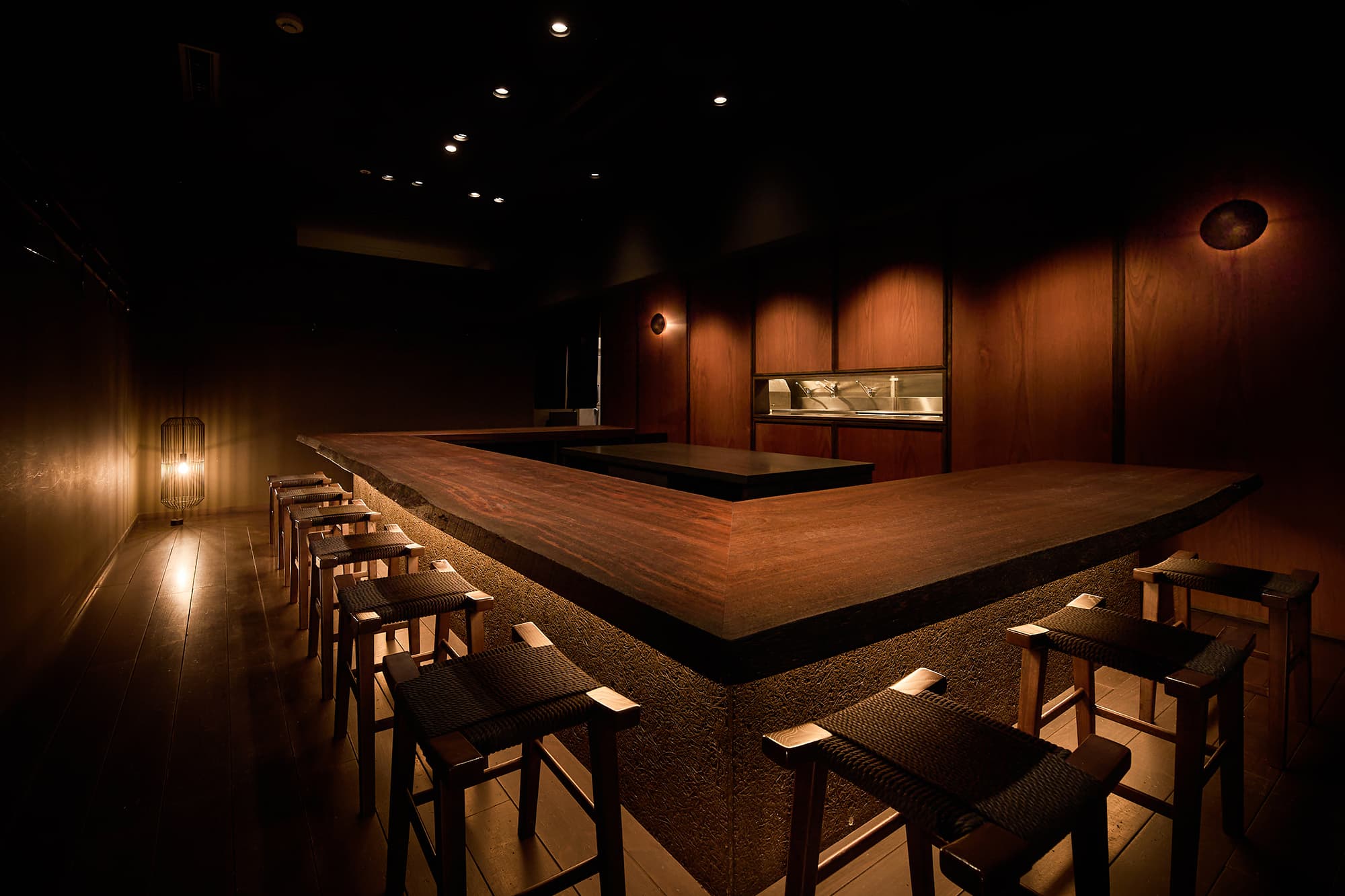 Hours

REOPEN on 13 May 2023.
【LUNCH】 11:00〜15:00(last order)
【DINNER】 18:00〜21:00(last order)
*Closes when soup runs out.

Closed

no regular days closed
CHEF
YUJI IWASAKI
Owner Chef Yuji Iwasaki opened VELROSIER in 2014 in Kurakuen, Ashiya (Hyogo), after studying Chinese cuisine at a hotel for 10 years. Utilizing the latest cooking equipment and presenting in a beautiful and delicate way, the restaurant pioneered a new idea of Chinese gastronomy, quickly becoming the talk of the town. He moved his restaurant to Kyoto in 2019 where his "add on" cooking style has grabbed the attention of the industry as it continues to seek new flavors and combining seasonal ingredients to create unique new flavors.