Fine quality wagyu beef is selected without the restriction of region or brand. Other than meat, you can also enjoy delicious seafood.
This premium dining experience that includes a teppan-yaki grill and a skilled teppan chef will certainly be enjoyed with all five senses.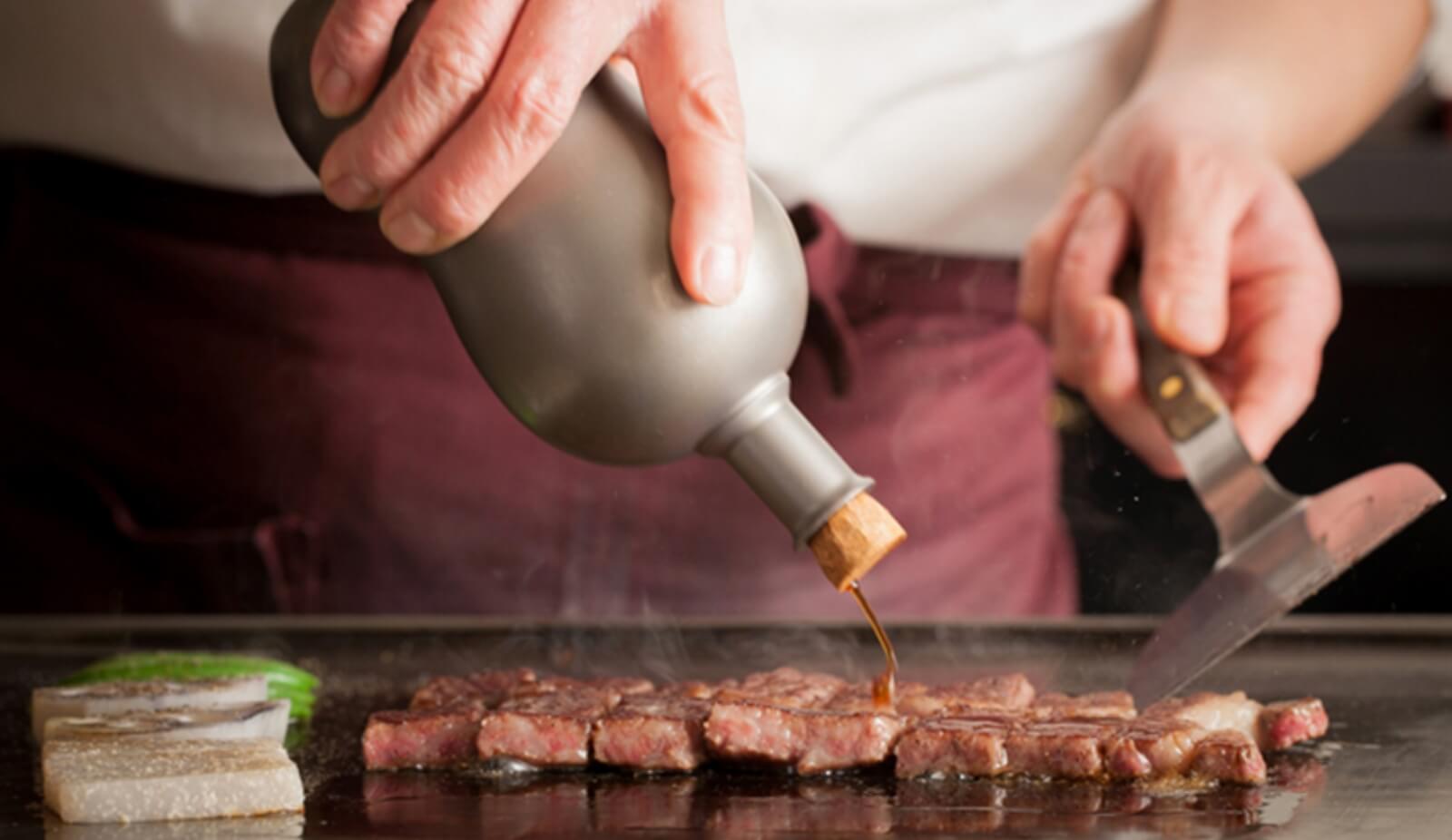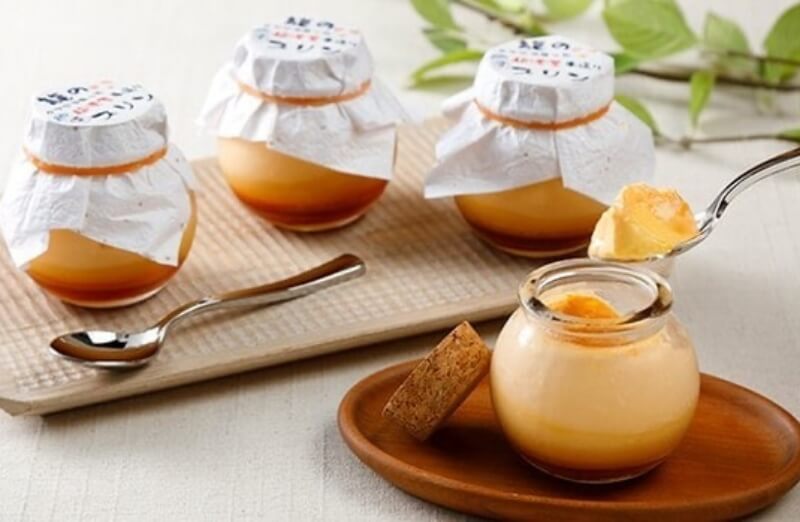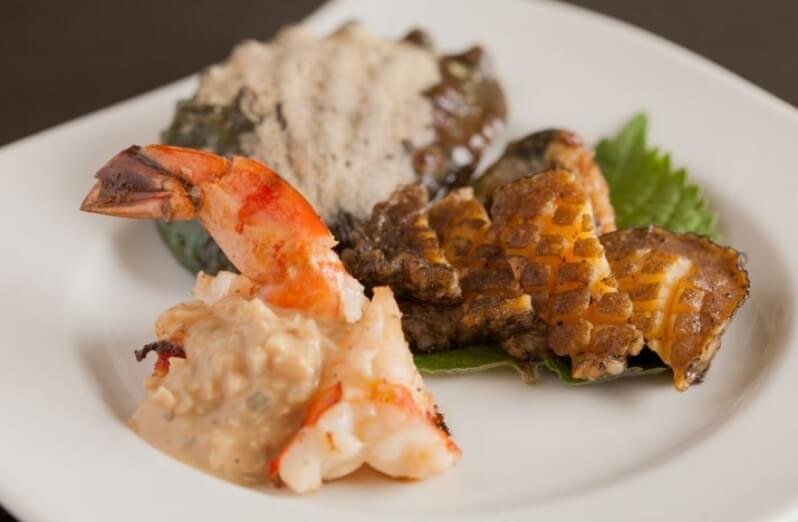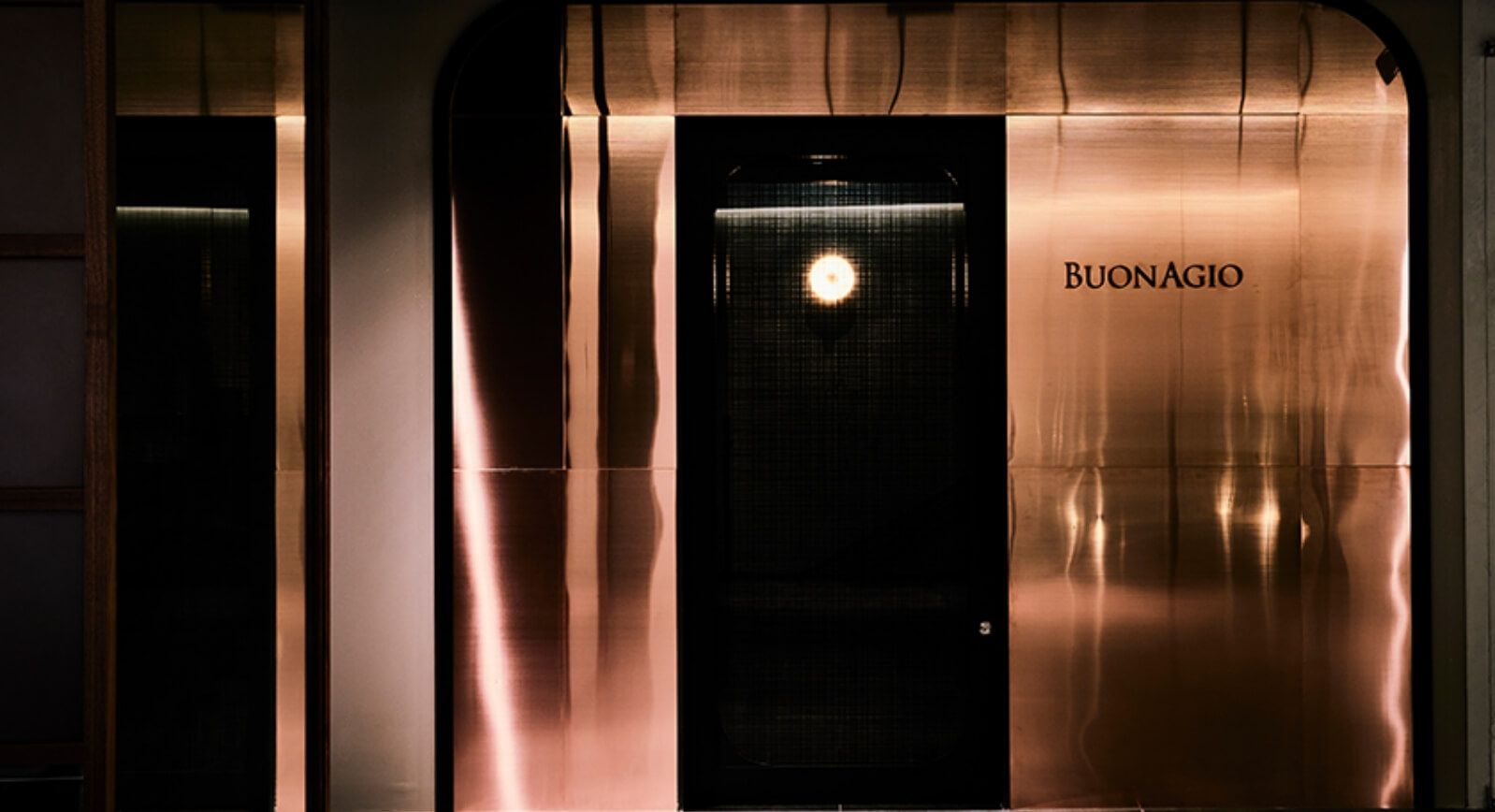 Hours

【Lunch】Fri, Sat, Sun, Mon, and holidays only 11:30~15:00 (13:30 doors close)
【Dinner】17:00 ~ 23:30 (20:30 doors close)

Closed

Wednesdays (following day if Wednesday is a holiday)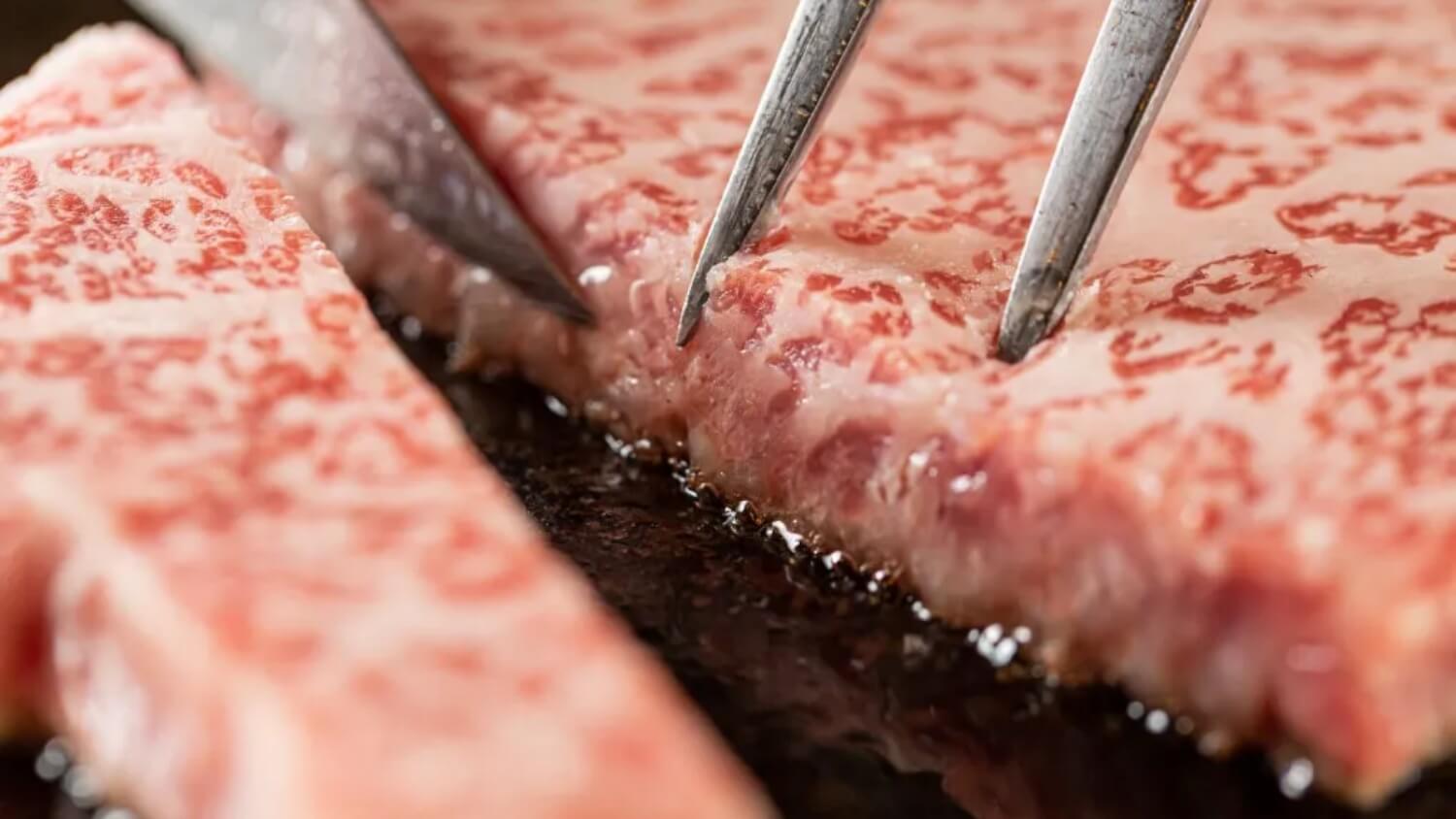 CONCEPT
Orthodox Meets Modern
This restaurant relocated to the Good Nature Station after eight years of operations in Dotonbori, Osaka. While preserving the same relaxed atmosphere, the cuisine has been upgraded and refined.
The name comes from Buono (delicious) + Agio (relaxing) which aims to create a special, yet familiar, atmosphere.
CHEF
Nao Yamada
After graduating from a culinary school in Osaka Abeno, Nao trained at a Kappo restaurant in Nagoya for three years before becoming a manager chef at a steakhouse in Osaka. Making his decision to open his own restaurant someday, he studied a wide range including Italian, izakaya, and sweets before opening Buonagio in 2012 in Dotonbori, Osaka. In 2020, after eight years of being a loved teppanyaki restaurant, he moved the restaurant to Kyoto, a city of gourmet, to further polish the cuisine and service.